Crunchyroll General Manager on What They Have That Hollywood Doesn't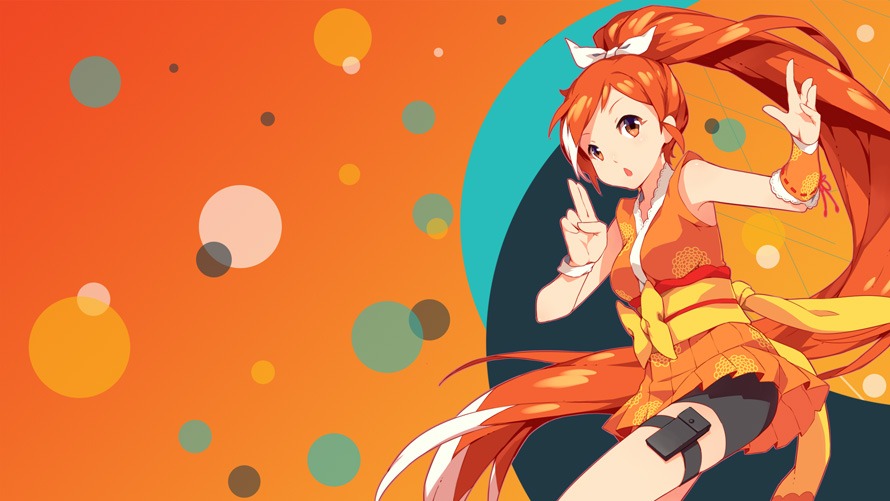 Variety published an article with Joanne Waage, General Manager of Crunchyroll. In the article, Waage discussed how anime is growing globally and her appreciation of being part of the WarnerMedia group.
"Warner has had a relationship with animation going way back," Waage said. "They have so many great characters and understand where anime is coming from."
She additionally gave a nod to HBO Max, which has its own small Crunchyroll section. "Having anime together with HBO's big titles – that's been huge."
She continued, "The co-production partners have to be receptive to input. There are simple things that, added or removed, can maximize the audience in a given territory."
Keeping with that note, she detailed, "We have 150 marketing people across the globe with an intimate knowledge of their local markets. Hollywood studios can't do what we do."
The Variety article ended with Waage assuring people that anime is not a fad.
Source: Variety
____
Danica Davidson is the author of the bestselling Manga Art for Beginners with artist Melanie Westin, and its sequel, Manga Art for Intermediates, with professional Japanese mangaka Rena Saiya. Check out her other comics and books at www.danicadavidson.com.