Sentai Filmworks Licenses Girls und Panzer Movie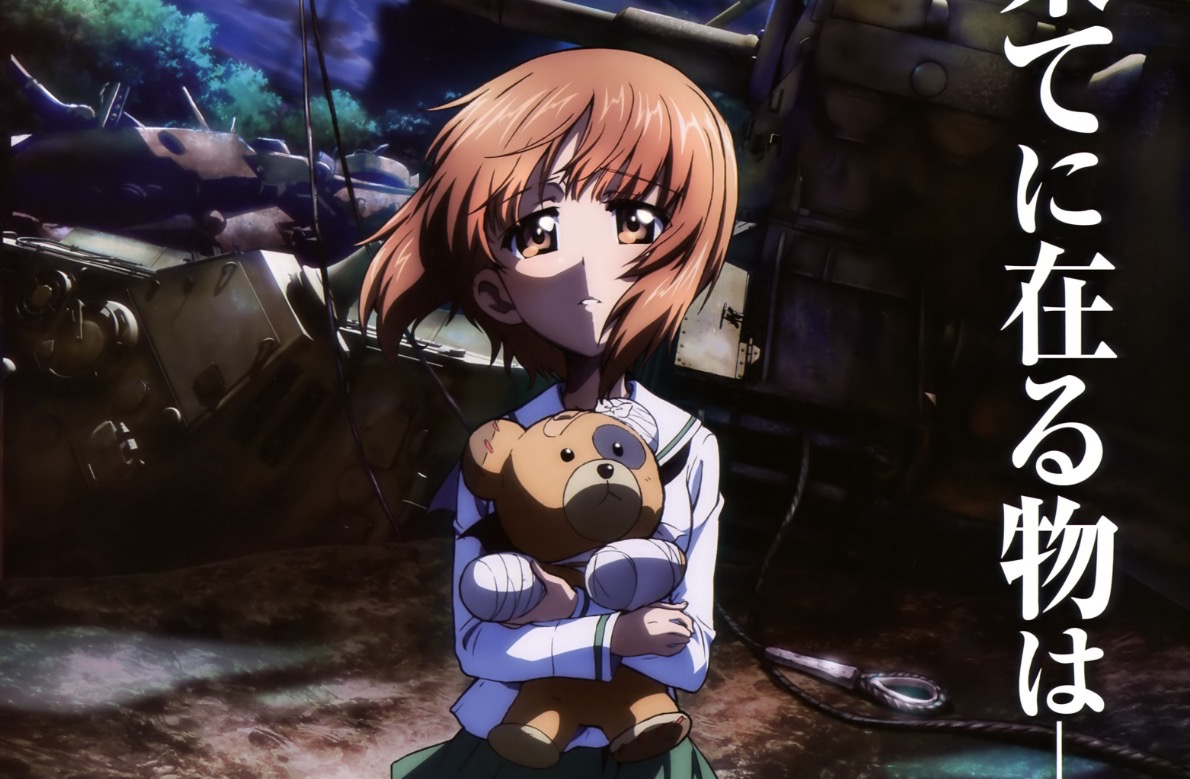 Sentai Filmworks had some big news to announce earlier today, with the license of the box office-smashing Girls und Panzer der Film for North America, United Kingdom, Ireland, Australia, New Zealand, and other territories. Details on distribution, release date, and streaming will be divulged at a later date, but for now the meat of the news is that the movie will be getting a North American theatrical release. 
Girls und Panzer der Film will make its debut at this year's AkibaFest, which is an anime fan festival that will be held in Little Tokyo, Los Angeles from October 15-16. Fans will get a chance to take photos with Girls und Panzer cosplayers, create shareable GIFs at a GIF booth, purchase exclusive merchandise, and pick up some free stuff along the way.
More information on screenings beyond that should be coming in the not-too-distant future.