GIRLS und PANZER das Finale Part 4 Rolls in with New Trailer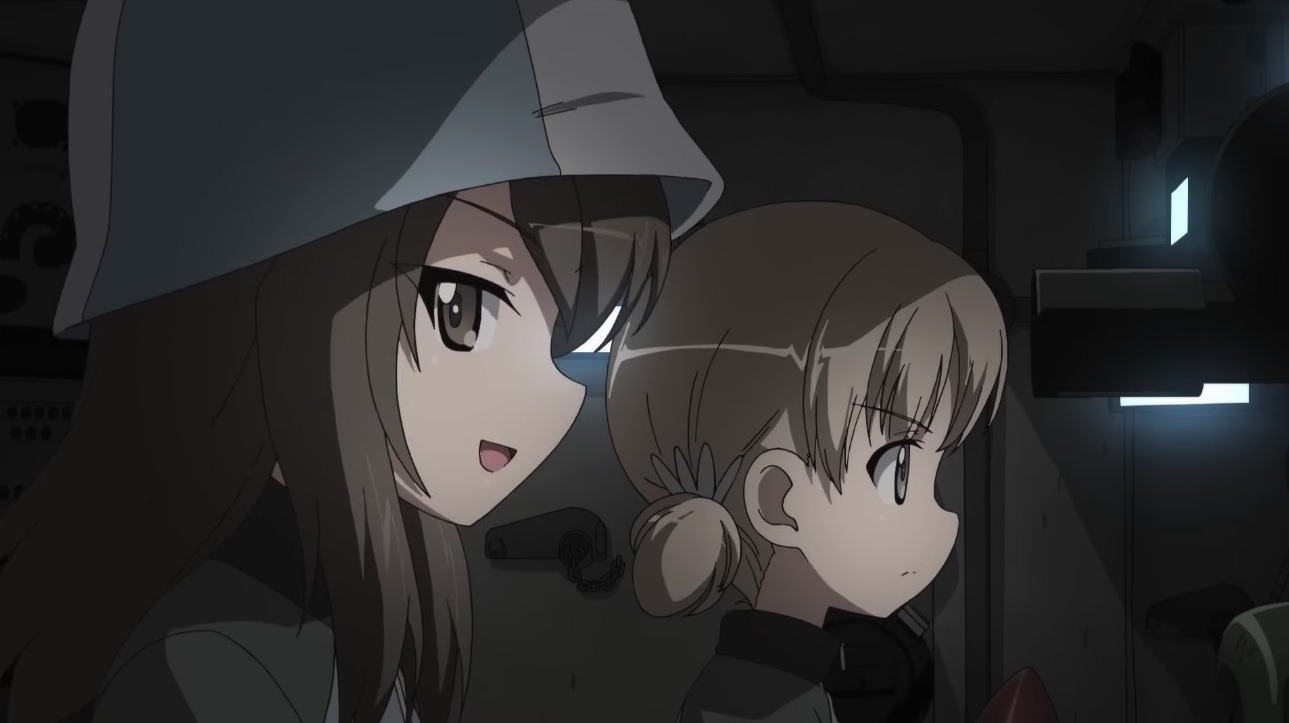 Hot on the heels of the recent 10th anniversary celebrations for the GIRLS und PANZER anime, a new trailer and visual have arrived for the next installment in the OVA series. GIRLS und PANZER Das Finale Part 4 opens in Japanese theaters on October 6, 2023, following the March 2021 launch of Part 3. Special advance tickets featuring Mika's sauna hat will be available for purchase at theaters starting September 8.
Trailer:
Visual:
The tickets that come with Mika's sauna hat, pictured below, are priced at 4,000 yen (about US$28). 
Tsutomu Mizushima directs the latest entry in the series, with Actas on animation production. Sentai Filmworks has licensed the full Girls und Panzer Das Finale series and has released the first three on home video, with parts 1 and 2 available to stream on HIDIVE. 
Part 1 synopsis:
The tank-crazy girls of Oorai Academy are shell-shocked when Momo's preoccupation with locating new tanks for the upcoming Caterpillar Tread Cup causes her to fail her college entrance exams! However, the diabolical minds of Miho and the Oorai teams concoct an uber-crafty battle plan to give Momo a second chance at her exams. The catch? They'll have to promote Momo to the position of overall commander while Miho steps down to vice commander! With Oorai's greatest challenge coming up, it's a terrible time to break in a new general, and that's only the first bombshell in a new series of barrages. Can duplicitous rivals, ridiculous contests and a maid-mad gang of juvenile delinquents stop Oorai's mechanized path to victory? Gears grind, bombs burst, and all obstacles are plowed under as the mayhem ensues in GIRLS UND PANZER DAS FINALE – PART 1!
Via Crunchyroll News