Sample the New Pokémon TV Anime in 5-Minute Preview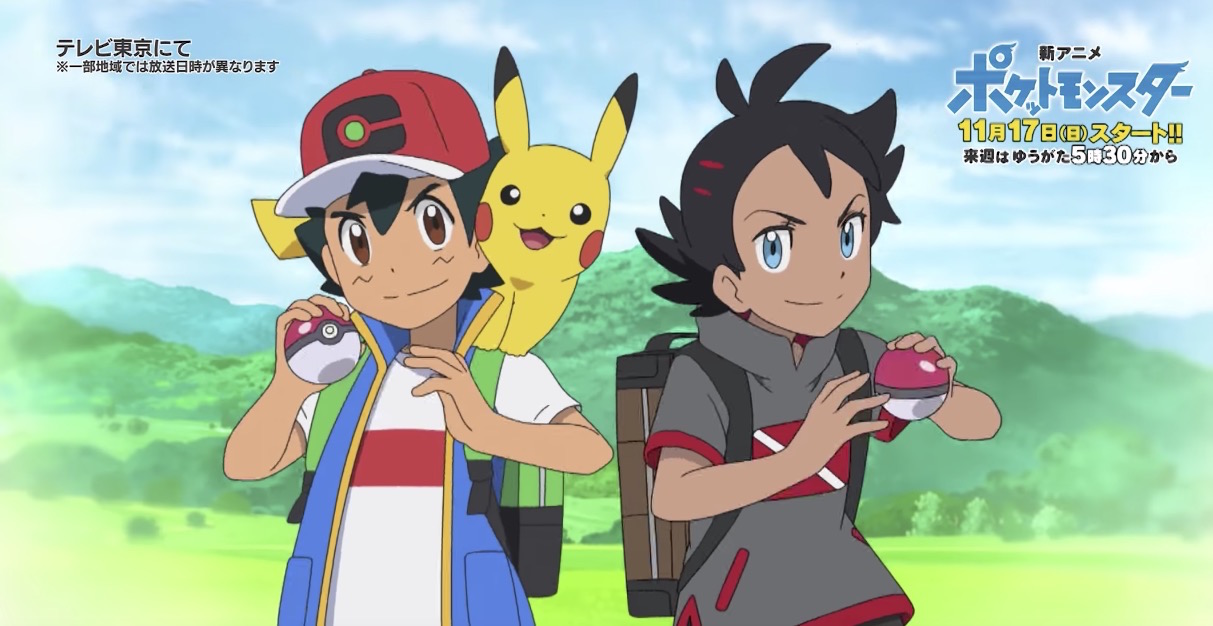 The launch of Pokémon Sword and Shield is almost upon us, which means it's also almost time for the new Pokémon TV anime—simply titled Pocket Monsters in Japan—to debut. TV Tokyo aired a 24-minute special to build up the hype, and the showcase included a five-minute preview of the series.
Watch the first meeting of Ash and Gou and acquaint yourself with some other characters interspersed throughout the full video below, and look out for another peek at baby Pichu—who will eventually become the Pikachu we know and love—at around the 20:41 mark.
Pokémon Sword and Shield hit Nintendo Switch on November 15, and the new anime follows closely behind in Japan on November 17.
Source: Official Pokémon YouTube channel via Crunchyroll