Sailor Moon Unveils 30th Anniversary Clothes, Jewelry, Accessories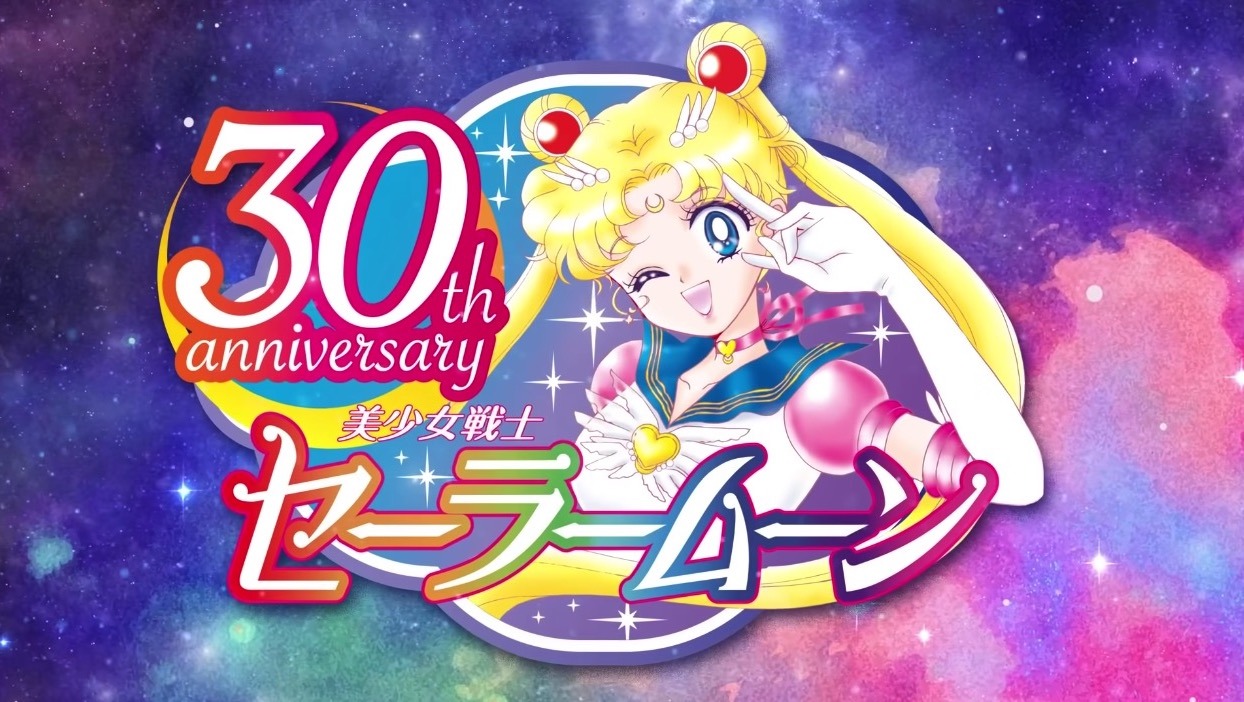 The Sailor Moon anime debuted 30 years ago in 1992, so it's time to expect a lot of new merchandise being released for the anniversary. The Samantha Group has unveiled information (and photos) for a slew of Sailor Moon-themed clothes and accessories that will soon be available in Japanese stores.
For instance, anyone who knows Sailor Moon will recognize the homages these purses play to the main character, down to the original transformation brooch.
Then there are all of these bags, which are inspired by Luna.
Need a wallet to go with those bags? Look no further, because the Samantha Thavasa Petit Choice has wallets based on the five original Sailor Scouts and Luna. These are sold with special edition boxes and there are also themed charms available to go with them.
If you just want something to hold your keys, there are key pouches stylized after Sailor Moon, Luna, and Princess Serenity.
And of course there has to be jewelry! These necklaces show Princess Serenity's crescent moon symbol as well as both Sailor Moon's Moon Stick and transformation brooch.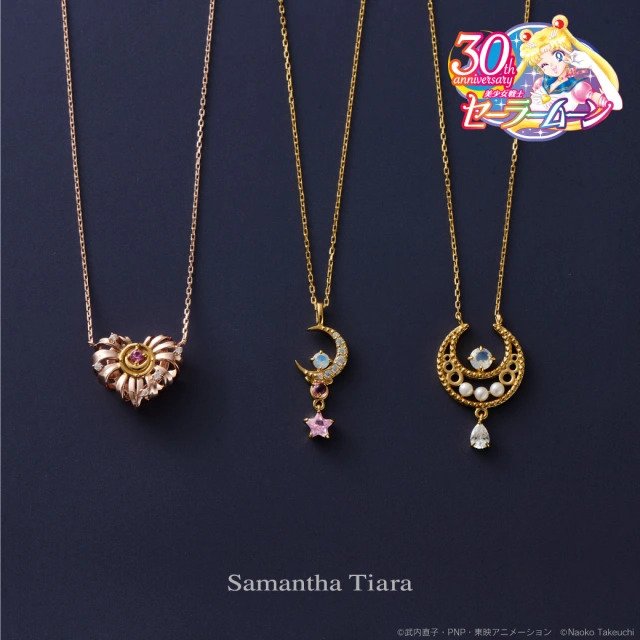 Here is more jewelry inspired by the transformation brooch.
And if you need a place to keep all your Sailor Moon jewelry, don't worry, they're already on it. You can also get a Sailor Moon jewelry box.
Moving on to clothes, there's a Sailor Moon golfing outfit. Do you notice the Luna ball holder?
There's additionally a segment of this called the Princess Serenity Collection. It includes purses, a wallet, and jewelry. Take a look below.
If you're interested in any of these, it is possible to pre-order them on the Samantha Group Official Online Shop. Just be aware that the site is in Japanese. A few different Japanese shops will be offering them this month into next, and once June 8 rolls around, they'll be in Samantha Group physical stores across Japan.
Source: SoraNews24
____
Danica Davidson is the author of the bestselling Manga Art for Beginners with artist Melanie Westin. She is also the author of its upcoming sequel, Manga Art for Everyone, and the first-of-its-kind manga chalk book Chalk Art Manga, both illustrated by professional Japanese mangaka Rena Saiya. Check out her other comics and books at www.danicadavidson.com.