Sailor Moon Stage Shows That Put Magical Girls in the Spotlight
Sailor Moon has conquered just about every form of media. From manga to anime, video games, and even tabletop games, the Moon Princess is working her magic everywhere. Notably, there's been more than one Sailor Moon stage show on the boards over the decades.
Here are a few of the places we've been able to see the Sailor Guardians over the years… with more to come very soon!
Bandai's SeraMyu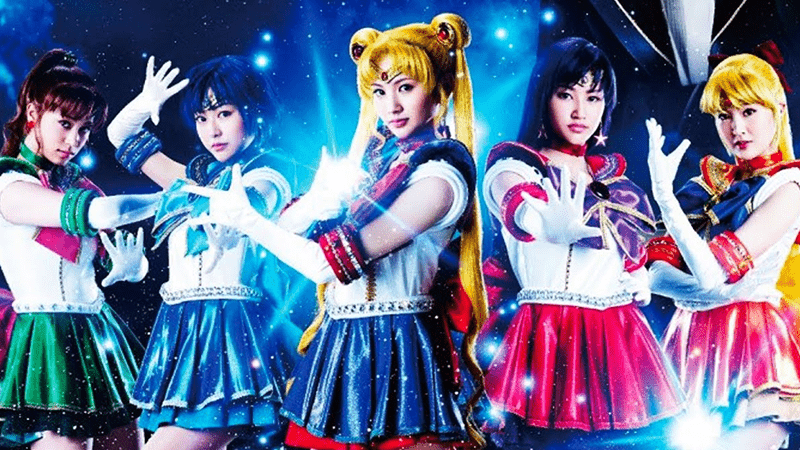 The term "SeraMyu," for many, encompasses the world of Sailor Moon stage musicals in general. But Myu as many fans think of it started in 1993: just one year after the anime premiered, and two years after the manga began. These Bandai-produced musicals featured their own unique takes on the costumes, and starred heavy metal singer ANZA as Sailor Moon for its first 13 productions. Over three "stages" with varying casts, the shows adapted manga storylines, and occasionally threw in wild cards like vampires and ancient pirates.
The musicals in this form ended their run in 2005, returning in 2013 under new production to adapt the manga once again. There was also a Nogizaka46-starrer in the mix, alternating between two casts for the first time in the musicals' history.
The Super Live
The Sailor Moon stage shows garnered a global fan base, thanks in large part to fan effort. But in 2018, the producers decided to make a production more accessible to global audiences. Called The Super Live, it would feature all the flash and flair of the stage shows so far, with minimal spoken dialogue. That way, the show could be performed worldwide without having to worry about a language barrier.
Fans in Tokyo, Paris, New York City, and Washington, D.C. could finally see the Sailor Guardians live. Multiple casts performed on rotating schedules, with members of each teaming up for the U.S. shows. And that international accessibility would remain for the next live production… though, sadly, that had a limited lifespan.
SHINING MOON TOKYO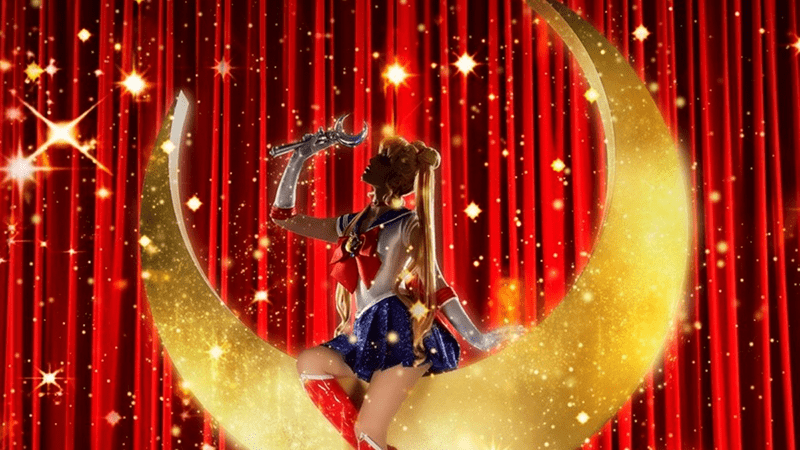 What's better than a Sailor Moon stage show? Dinner and a show at the same time! SHINING MOON TOKYO was the first ever permanent Sailor Moon café, and came with a side of stage action in the evenings. Much like The Super Live, performances at SHINING MOON TOKYO were light on dialogue, so as to be accessible to international visitors. There was singing and dancing, special shows on holidays, and spotlights on certain characters on their birthdays.
Sadly, this combo of live performance and themed treats was short-lived. The café shut down last summer during lockdown, and it looks like the shutdown is a permanent one. Fortunately, a few visitors have shared their reviews of the experience, so you can at least live vicariously through them.
More musicals are afoot, so keep your eyes peeled for even more Sailor Moon stage action!