Sailor Moon Cosmos: Three Things We Can't Wait to See
Soon, Sailor Moon Cosmos will wrap up the modern retelling of one of anime's most influential magical girl series. Once again approaching the "Sailor Stars" arc of Naoko Takeuchi's Sailor Moon manga, we'll see the Sailor Guardians face their biggest threat yet. but they won't be alone, as Guardians from across the universe lend their help.
There are a lot of long time Sailor Moon fans here at Otaku USA, and we have fond memories of the Sailor Stars anime. With that in mind, here are a few things we can't wait to see play out:
Eternal Looks for Everyone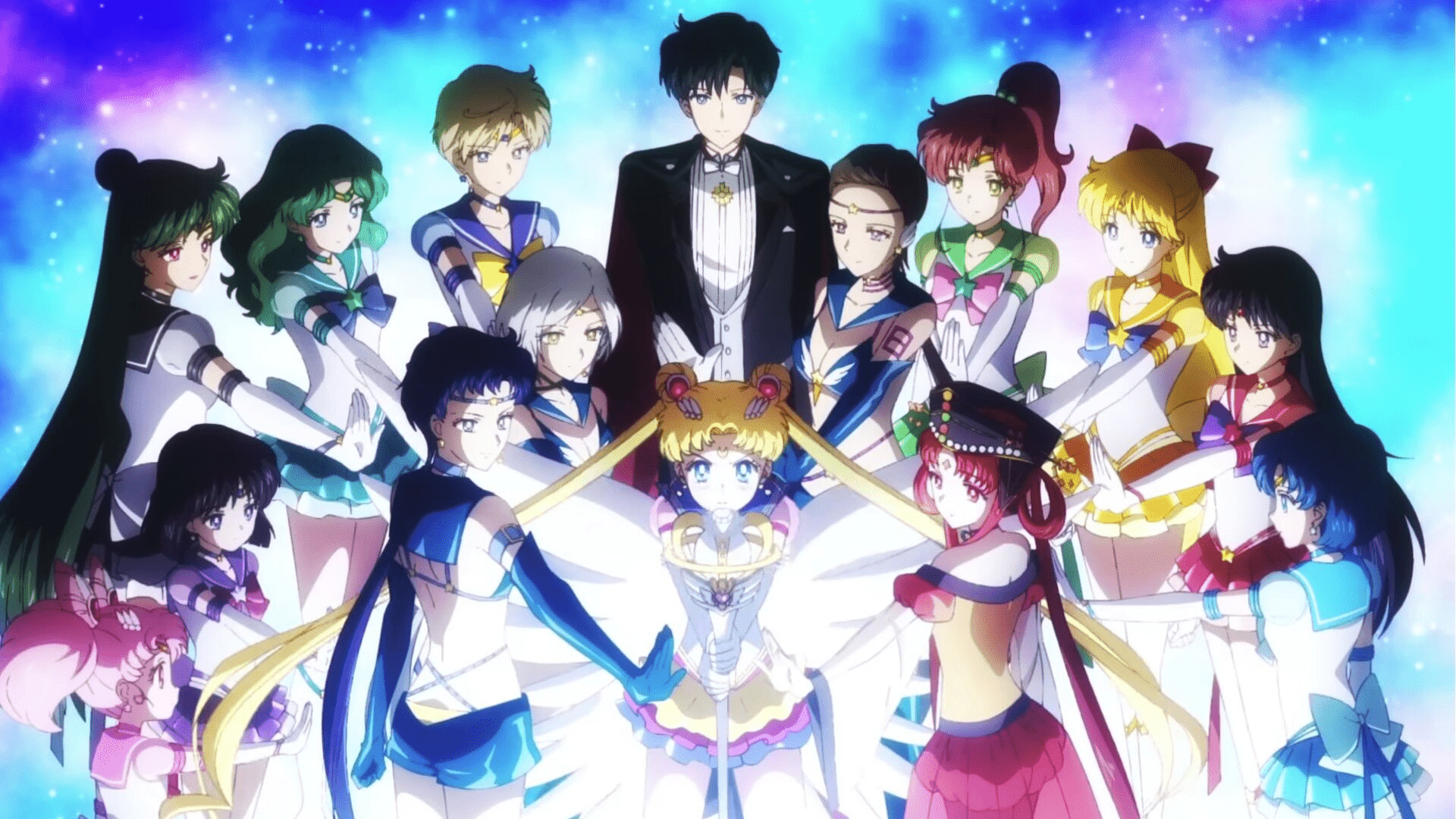 In the original Sailor Stars anime, Sailor Moon was the only one to get an Eternal upgrade. This wasn't the case in the manga, though. And fortunately, Sailor Moon Cosmos will let us see all the girls in their upgraded uniforms!
These elegant new takes on the costumes are far more decorative. Puffed sleeves, star and ribbon accents, and layered skirts make these some of the prettiest outfits in the series. Usually, we only get to see them in fanart or cosplay recreations from fellow fans. Seeing them fully animated will be a treat!
Return of the Three Lights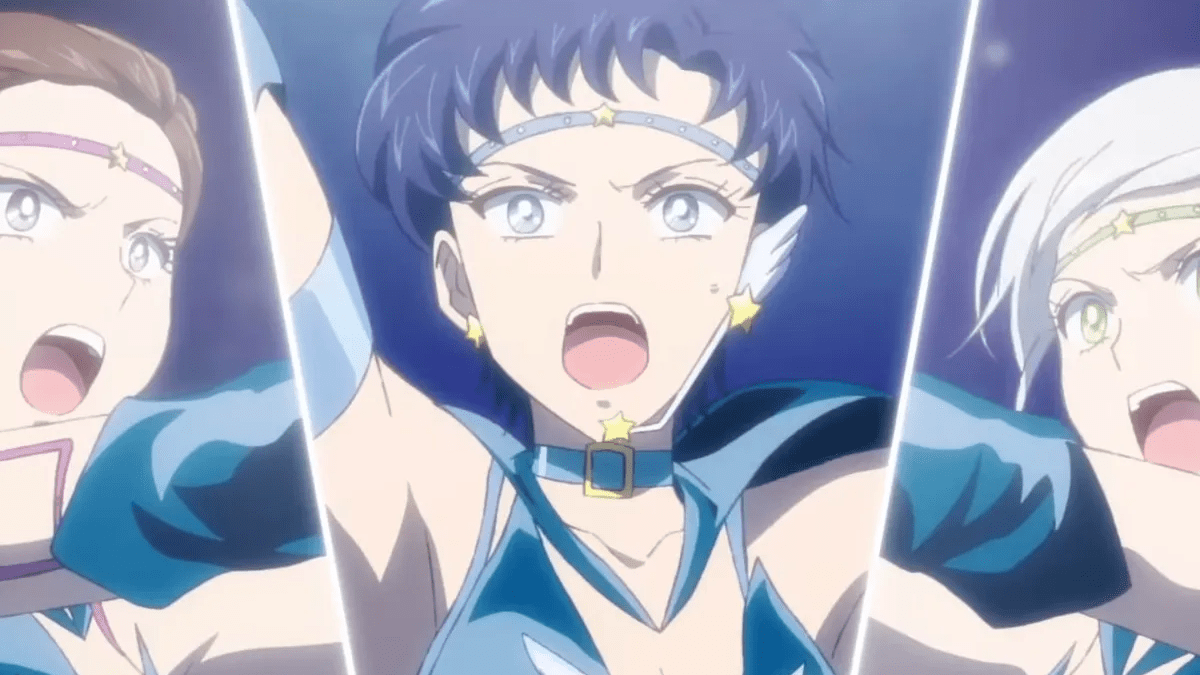 There was a time when the Sailor Starlights were deep lore among Western fans. Back then, all we knew was there was another season and no one was dubbing it. Fortunately in recent years, we've gotten to see Seiya, Taiki, and Yaten Kou in action. And in Sailor Moon Cosmos, we'll get to see them again.
In addition to just being awesome, they throw a little extra drama into Usagi and Mamoru's fated romance. Seiya's unrequited love for Usagi is one of the softer romantic complications in the series. Considering previous one-sided romances have led to widespread war and death, a little light unresolved tension is almost like a breath of fresh air.
Kotono Mitsuishi… again!
When Sailor Moon Crystal began, it came as no surprise that Kotono Mitsuishi would reprise her role as the Moon Princess. The veteran voice actress is practically synonymous with the role. And in Sailor Moon Cosmos, she'll be reprising yet another role… that of Chibi Chibi!
The mysterious little girl has different roles between the manga and the original anime. Given the title of the two-film event, we're wondering if her role from the manga will be restored. There's only one way to find out!