The Aristocrat's Otherworldly Adventure Anime Shares Pair of Character Trailers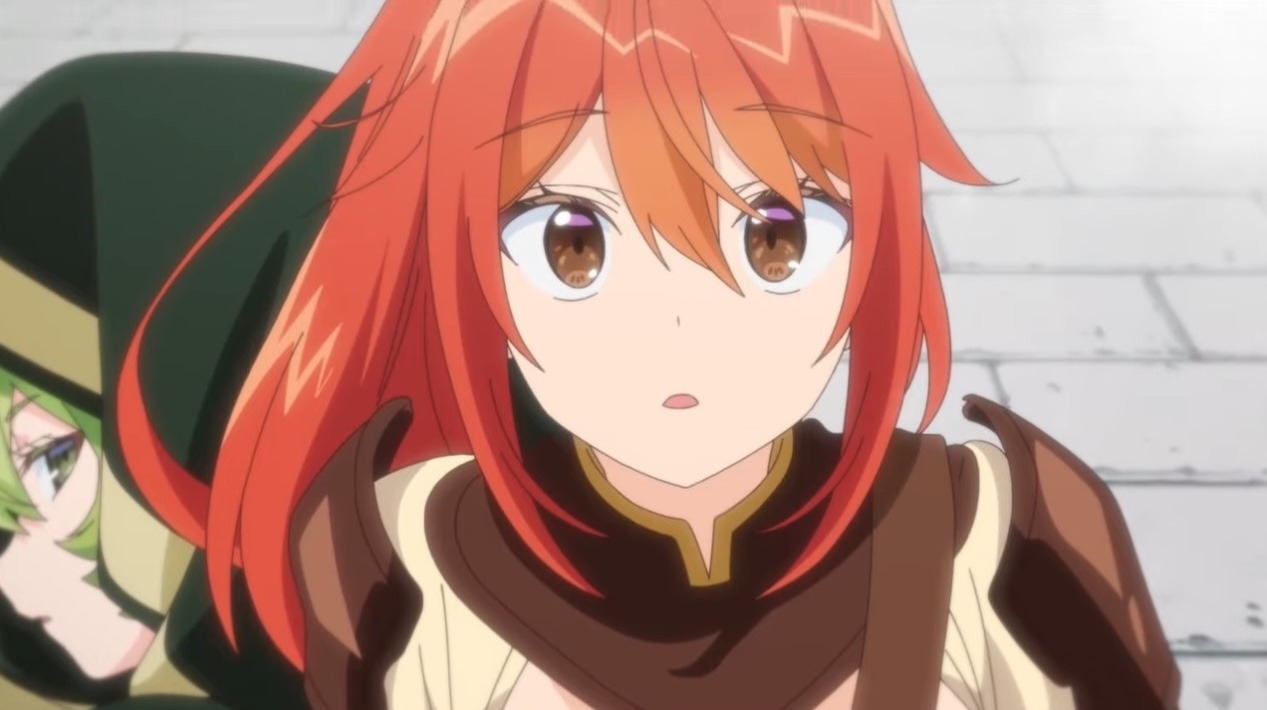 It's time to get ready for more The Aristocrat's Otherworldly Adventure anime, and the official accounts are helping with a pair of new character trailers. Refresh yourself on what Cain von Silford has been up to and dive back into this fantasy world in the videos below. 
The anime is being made at EMT Squared and Magic Bus, with Noriyuki Nakamura of Zumomo to Nupepe helming the project as the director. It's being produced by Ayumu Hatori, and Crunchyroll started streaming the series this April. 
There's a manga adaptation of the light novel series done by nini, and this is published in English by Seven Seas. Seven Seas gave this description for the plot:
After dying in the act of stopping a crime in modern Japan, our hero is reincarnated as Cain von Silford, third son of a noble family in a world of swords and sorcery. In his new life, all children receive a blessing from the gods…but Cain is unexpectedly blessed with an absolutely enormous, over-the-top cornucopia of magical powers. If his dream of traveling the world as a free spirit is to come true, he can't reveal too much of his potential to the wrong people. A light-hearted, escapist adventure in another world begins!
The light novels were originally being published by the Japanese website Shōsetsuka ni Narō, with the series launching in 2016. Then the publisher Hifumi Shobo picked up the series the following year. This was followed by the manga adaptation from nini in 2018.