Sailor Moon Club Now Taking English-Language Applications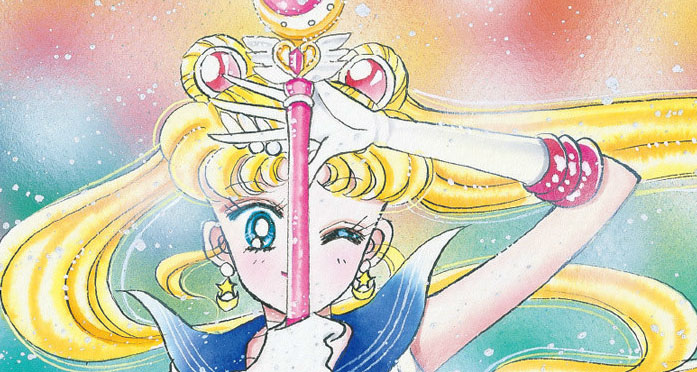 Despite being over twenty years ago old and one of the most influential anime and manga series of all time, it somehow took until the beginning of last year for Sailor Moon to get an official fan club: The Pretty Guardians.
Now that we're well into 2017, sign-ups are opening up again, this time with a much-appreciated English-language option.
What do members of the Pretty Guardians get? Quite a bit, actually. Just signing up gets you a numbered membership card with an illustration by original manga author Naoko Takeuchi, along with a Moon Stick pendant to let others know you're a fashionable member of the club.
Renewing members, meanwhile, get a Sailor Moon stationery collection, a reproduction of a set originally given away to readers of manga magazine Nakayoshi, where the series originally ran in the 90s.
Beyond these initial freebies, members also get access to early ticket sales for Sailor Moon stage events, a newsletter, and access to back archives for Sailor Moon voice actress Kotono Mitsuishi's Punishment Radio. Sold.
Registering as a Pretty Guardian costs $58 for fans outside of Japan, with English-language registration being handled by Tokyo Otaku Mode.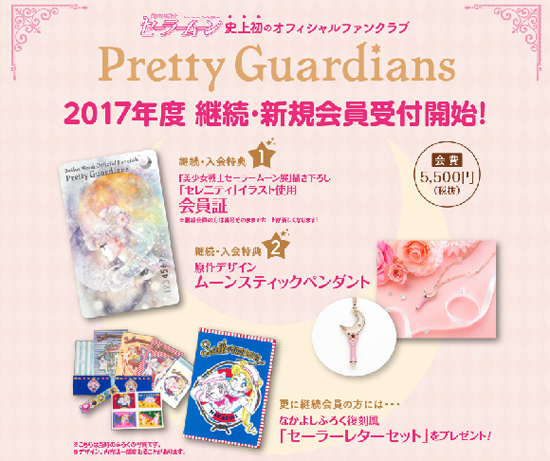 Source: Rocket News 24