Sailor Moon 4D Experience Planned for Universal Studios Japan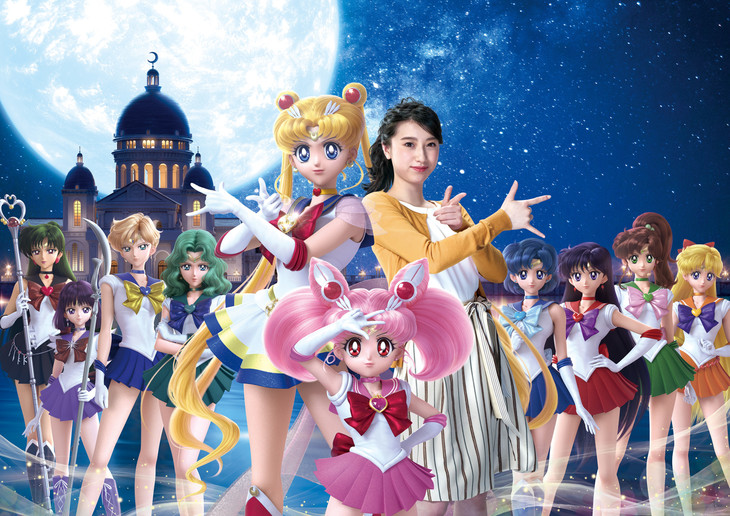 If you happen to find yourself in Japan this summer, you might want to swing by Universal Studios for some Sailor Moon excitement. The park announced Pretty Guardian Sailor Moon the Miracle 4-D: Moon Palace Chapter, which is the latest interactive addition to USJ's Cool Japan project.
The attraction will have a new story as its centerpiece, with all 10 Sailor Guardians taking part in the action along with Super Sailor Moon. Visitors will also be able to purchase an exclusive Universal Heart Compact during the event.
According to the announcement, this one will feature even bigger effects than the first interactive Sailor Moon attraction, including a larger-than-life transformation sequence. You can visit the official website now, and look for Moon Palace Chapter to run from May 31 to August 25.
Via Crunchyroll