New Hozuki's Coolheadedness Anime Episodes on the Way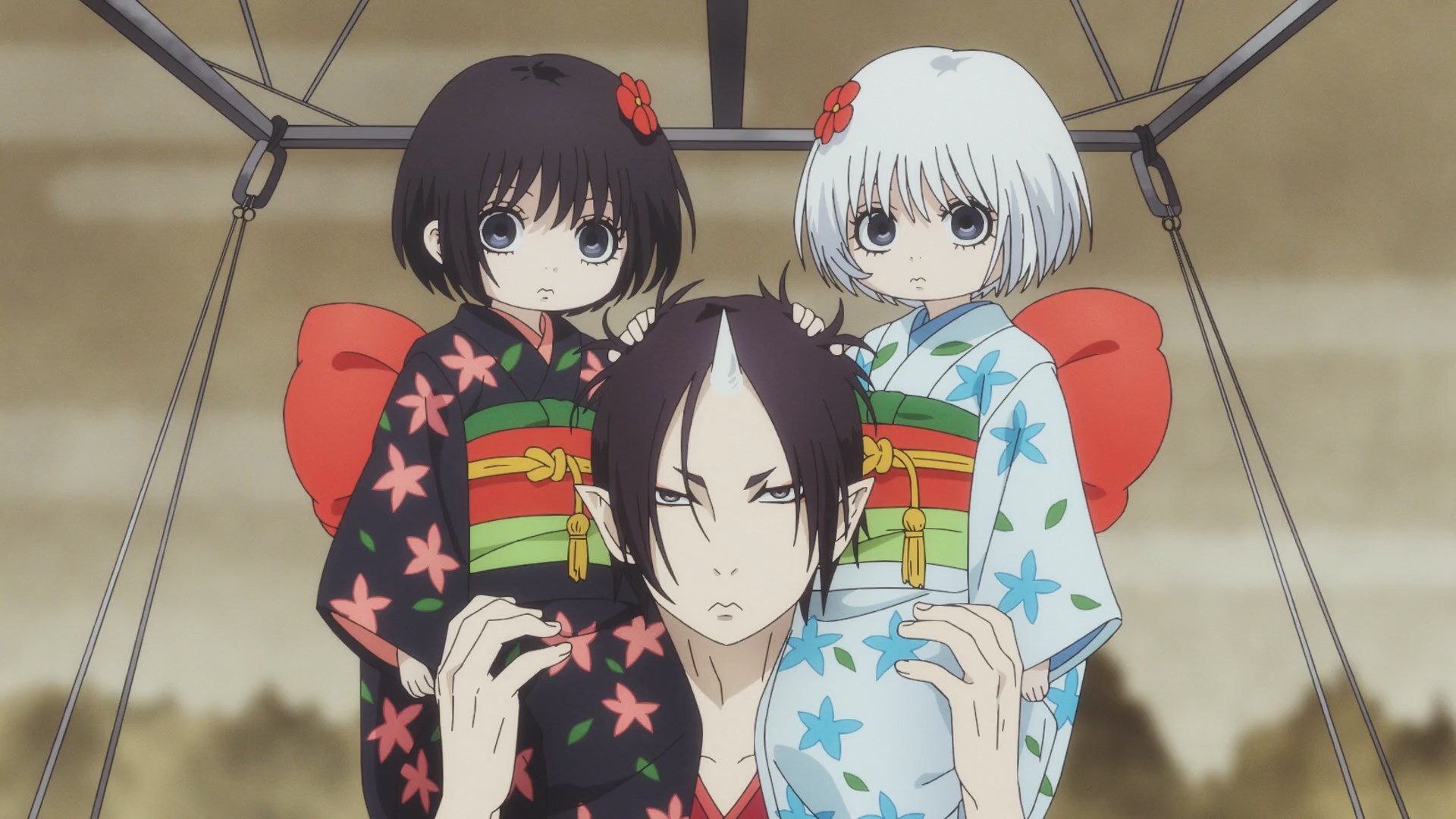 Natsumi Eguchi's comedy manga Hozuki's Coolheadedness is about to return to the world of animation for a few more episodes. This time around it will be in the form of three original anime DVDs, which will be packed in as bonuses with the special edition releases of volumes 29 through 31 of the manga in Japan.
Season 2 director Kazuhiro Yoneda is at the helm at anime studio PINEJAM. It all starts when volume 29 hits shelves in Japan on September 20, followed by volume 30 on March 23, 2020 and volume 31 sometime later that year. For now, check out the new visual below.
Kodansha Comics publishes the manga in English, and Crunchyroll streamed the first two seasons as they aired. Here's their synopsis:
Hozuki is the aide to the Great King Enma. Calm and super-sadistic, Hozuki tries to resolve the various problems in Hell, including a rampaging Momotaro and his companions. However, he also likes spending his free time on his hobbies, such as fawning over cute animals and raising 'Goldfish Flowers.'
Via Comic Natalie