Resident Evil Teams Up with Universal Studios Japan
Universal Studios is all about some survival horror this fall. First it was announced that Konami's Silent Hill franchise would be haunting the Halloween Horror Nights in America, and now Capcom is teaming up to bring Resident Evil frights to Universal Studios Japan.
This fall, Japan's own Halloween Horror Nights event will see the Terminator 2 3:D stage transformed into a maze-like haunted house themed around the Umbrella Corporation. Performers will be on hand to bring the game's world to life, dropping Raccoon City in the laps of all bold enough to attend.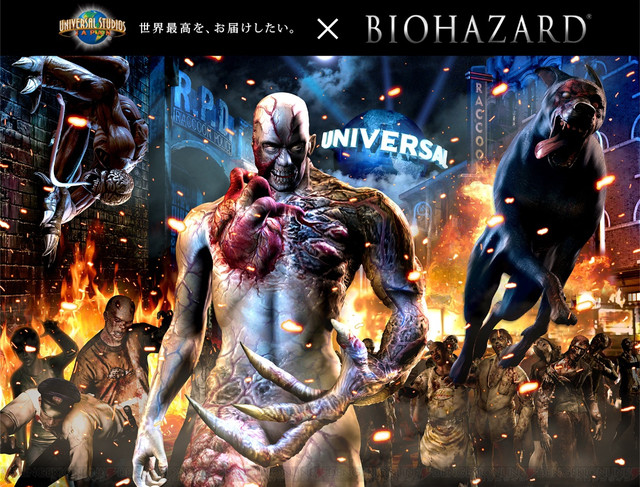 Perhaps even more devious are the special foods offered, including "Brains T-Virus" pasta, a non-alcoholic "Mixed Herb" soft drink, and an alcoholic "Birkin G" drink, all pictured below.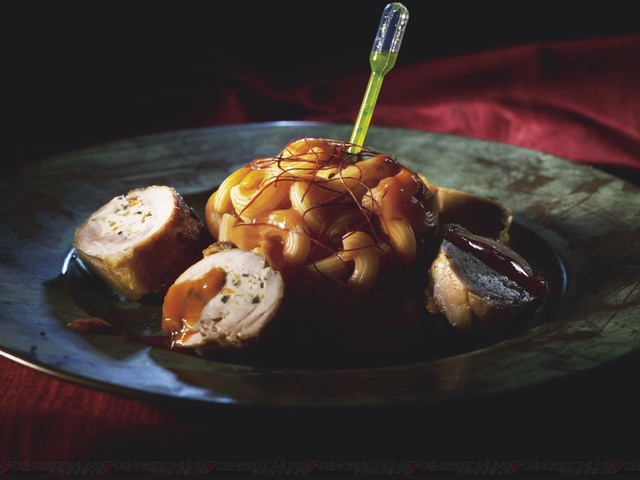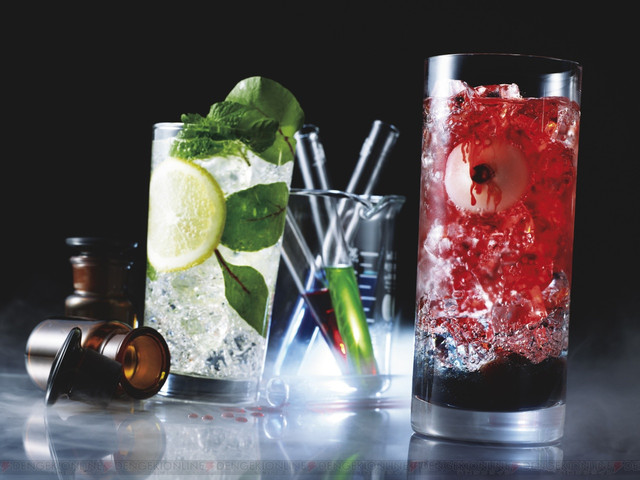 Starting on September 11 and running through October 31, the event will be held Fridays through Mondays from 6:00-9:00 p.m. Anyone hungry for some brains?
Source [Otakomu via Crunchyroll]