Resident Evil Comes Out With Bloody Puppet Show to "Prove" How Tame It Is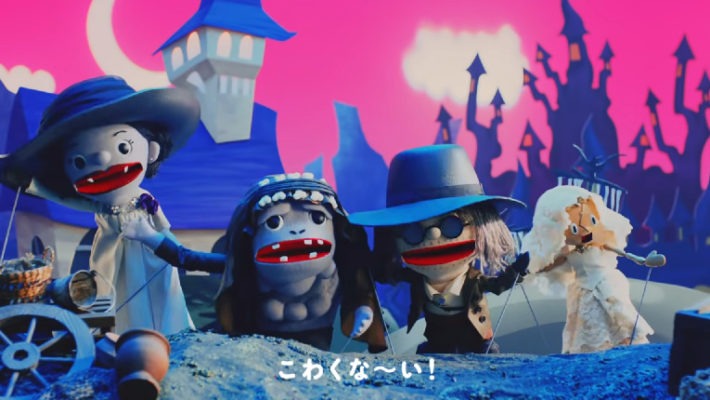 Resident Evil Village drops May 7. Capcom, the company that developed it, did a survey where it asked people why they chose not to play the previous game in the franchise, Resident Evil 7. The most common answer was that it looked too frightening.
Not wanting Resident Evil Village's dark imagery to scare away potential buyers, Capcom released a video with the characters as puppets singing about how not-scary they are.
SoraNews24 translated the lyrics of their song:
"Come on over to Resident Evil Village
We're all one big happy family
Domito-one-san! Moreau-kun! Heisen-san! Angie!
It's not, not, not scary at all!"
Soon after that the puppets are painting with blood. And they sing:
"What is this red, red, red, red color?
It's liquid made from a young man!"
But, you know, not scary!
Source: SoraNews24
____
Danica Davidson is the author of the bestselling Manga Art for Beginners with artist Melanie Westin, and its sequel, Manga Art for Intermediates, with professional Japanese mangaka Rena Saiya. Check out her other comics and books at www.danicadavidson.com.