Rent-A-Girlfriend Season 3 Shares New Summer Visual of Chizuru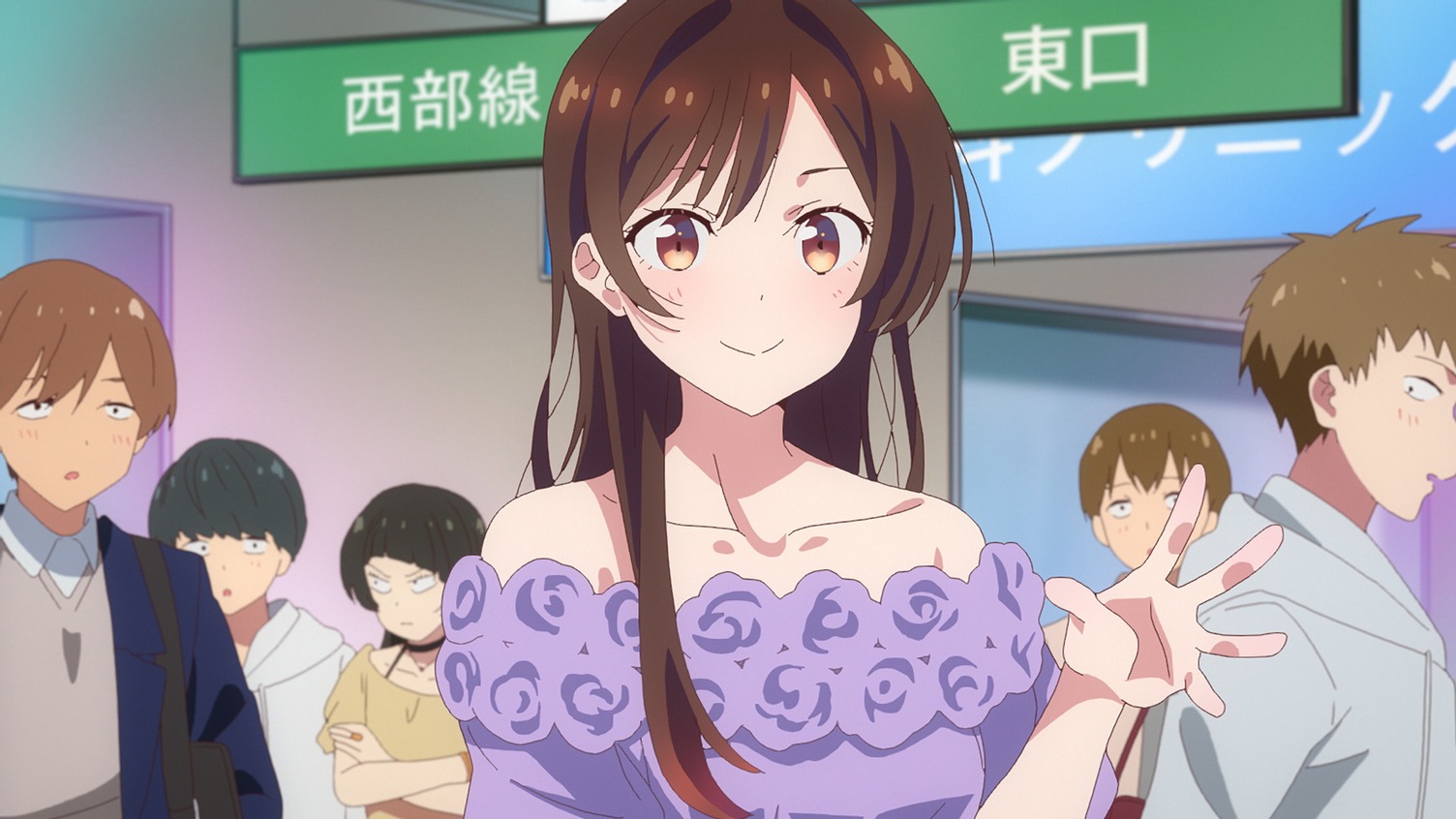 Rent-a-Girlfriend season 3 is scheduled to come out this July, about a year after season 2's debut. Ahead of this release, a summery image of Chizuru has been revealed to make you eager to watch new episodes of the anime . . . and maybe eat some ice cream while you're at it.
A lot of the crew is the same, but not entirely. As a main point of difference, director Kazuomi Koga will not be helming the third season. Instead, Shinya Une, who has worked as an episode director for the show, will be taking over the job of directing. The series composer is Mitsutaka Hirota and the character designer is Kanna Hirayama. Both TMS Entertainment with Studio Comet are involved with the anime, with the first producing the animation and the latter cooperating with producing. Credit for music goes to Hyadain.
The original manga was created by Reiji Miyajima and is published in America by Kodansha, including in box set form. Crunchyroll is streaming the anime series and gave this description for it:
"A hopeless college student, Kinoshita Kazuya, meets a graceful rental girlfriend, Mizuhara Chizuru, and ends up introducing her as his girlfriend to his family and friends. Time goes on with Kazuya unable to tell the truth, as he's surrounded by devilish ex-girlfriend Nanami Mami, who keeps coming back to tempt him for some reason, hyper-aggressive provisional girlfriend Sarashina Ruka, who doesn't know how to take no for an answer, and super shy but diligent and hardworking younger rental girlfriend, Sakurasawa Sumi… beautiful girlfriends of all types! The pub, the beach, hot springs, Christmas, and New Year's… Having gone through these challenging events, Kazuya's feelings for Chizuru keep growing stronger. But she reveals a shocking truth that threatens to shake their 'relationship' to the very core!"
Source: Crunchyroll
____
Danica Davidson is the author of the bestselling Manga Art for Beginners with artist Melanie Westin, plus its sequel, Manga Art for Everyone, and the first-of-its-kind manga chalk book Chalk Art Manga, both illustrated by professional Japanese mangaka Rena Saiya. Check out her other comics and books at www.danicadavidson.com.