Prison School Author to Launch New Manga in 2022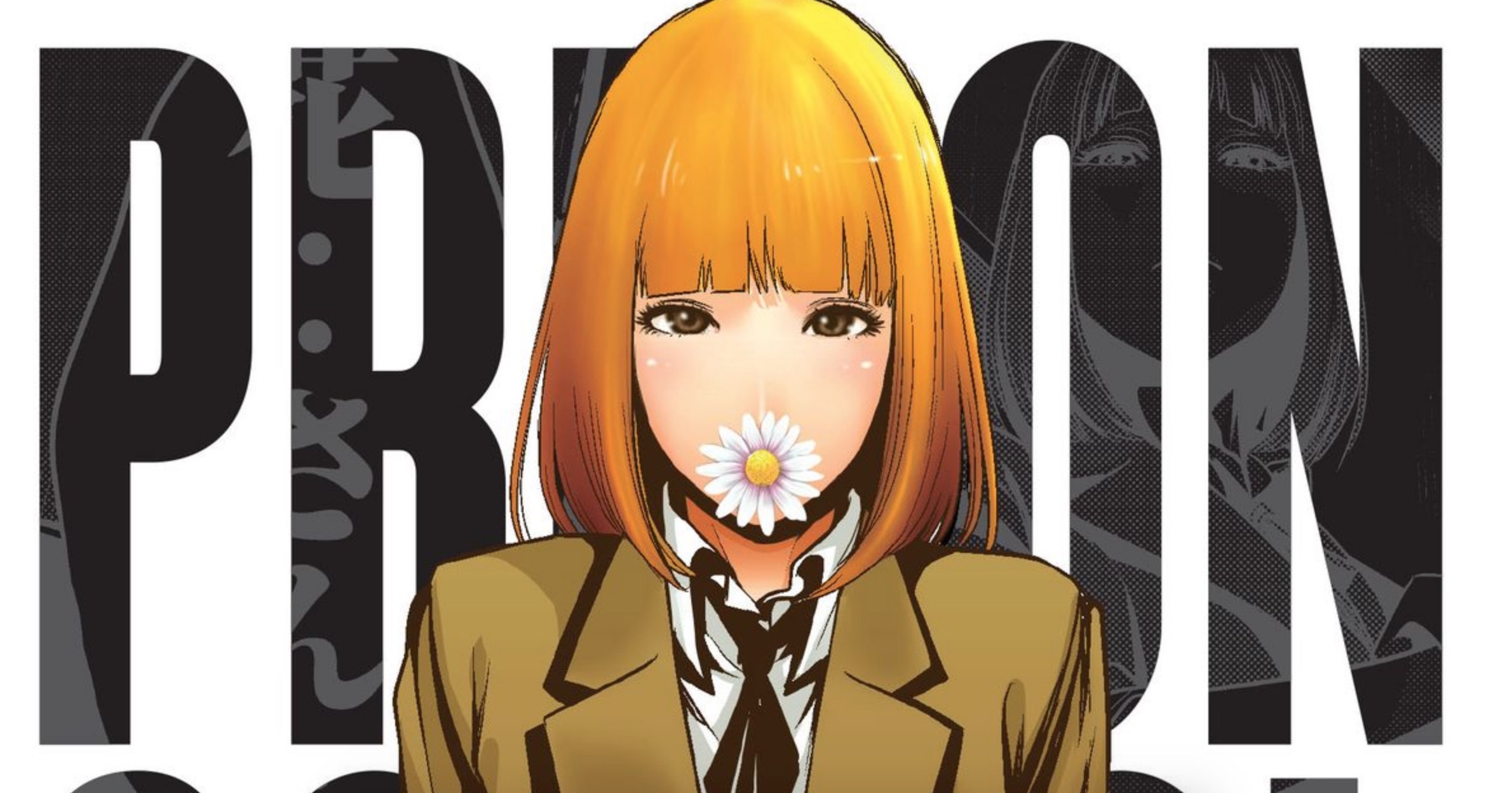 While details are light at the moment, we now know we can look forward to a new manga by Prison School author Akira Hiramoto next year. As revealed in the January 2022 issue of Kodansha's Monthly Shonen Magazine, Hiramoto will launch the currently untitled manga in March 2022.
Besides that, all we know about the manga right now is that it's being teased as a "traditional romantic comedy."
Hiramoto's Prison School manga ran in Kodansha's Young Magazine from February 2011 to December 2017. Shortly after, in September 2018, Hiramoto's RaW Hero manga launched in Evening magazine. It ran until August 2020 and was collected in six volumes, five of which have made their way over in English courtesy of Yen Press.