Prison School Gets Spinoff Manga by ReDrop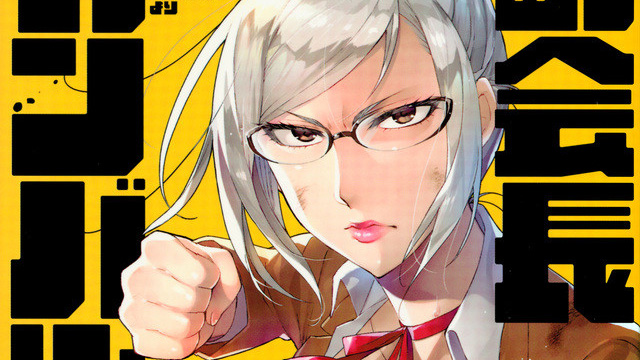 Fans of Prison School's Meiko Shiraki will be happy to learn a spinoff manga about the Underground Student Council Vice-President is out in Japan.
The manga, titled Fukukaichou Ganbaru (Go, Vice-President) is about Shiraki's everyday life. A "silent" (meaning, ostensibly, there's no dialogue) comedy, it was written by ReDrop, the two-person team behind manga Natsu Koi.
The 167-page manga, with its pretty not-safe-for-work cover, is out today in Japan alongside volume 27 of Prison School.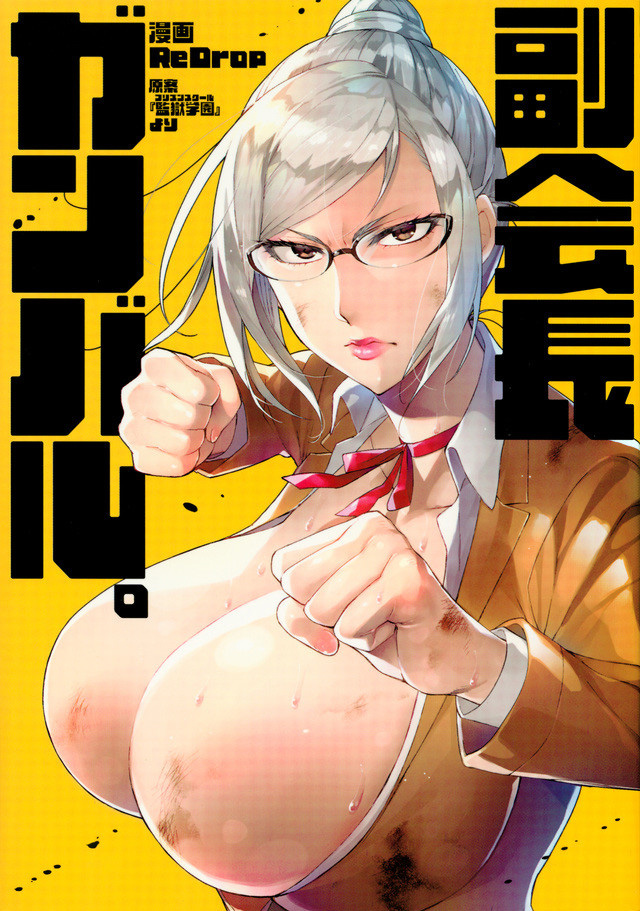 Source: Natalie