Princess Jellyfish Author Akiko Higashimura Launches New Manga in October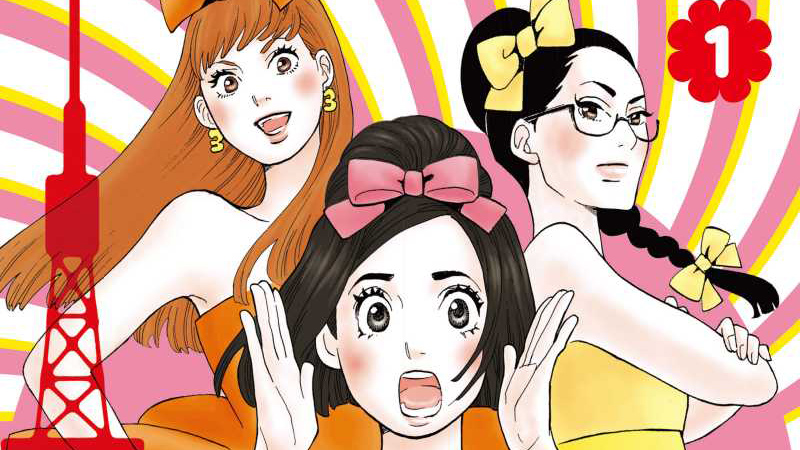 With both Princess Jellyfish and Tokyo Tarareba Girls having come to an end last year, we've been feeling some serious Akiko Higashimura loss.
(Sure, she is writing the web manga Gisou Furin, but it's just not the same, man.)
So we're happy to hear that the manga-ka will be back with a new manga this fall. Kiss magazine, which has serialized several of Higashimura's works, reports that October will see the start of her latest manga.
It's not yet clear what the manga will be about, but word is it'll center on women from three different generations who are dealing with issues concerning money and romance in modern society.
The first chapter of the new Higashimura manga will be included in Kiss's October 25 issue.
While you're waiting, check out the Higashimura episode of Manben, our favorite TV series of all time.
Source: ANN