Does Paris Hilton's Sailor Moon Cosplay Miss the Moonlit Mark?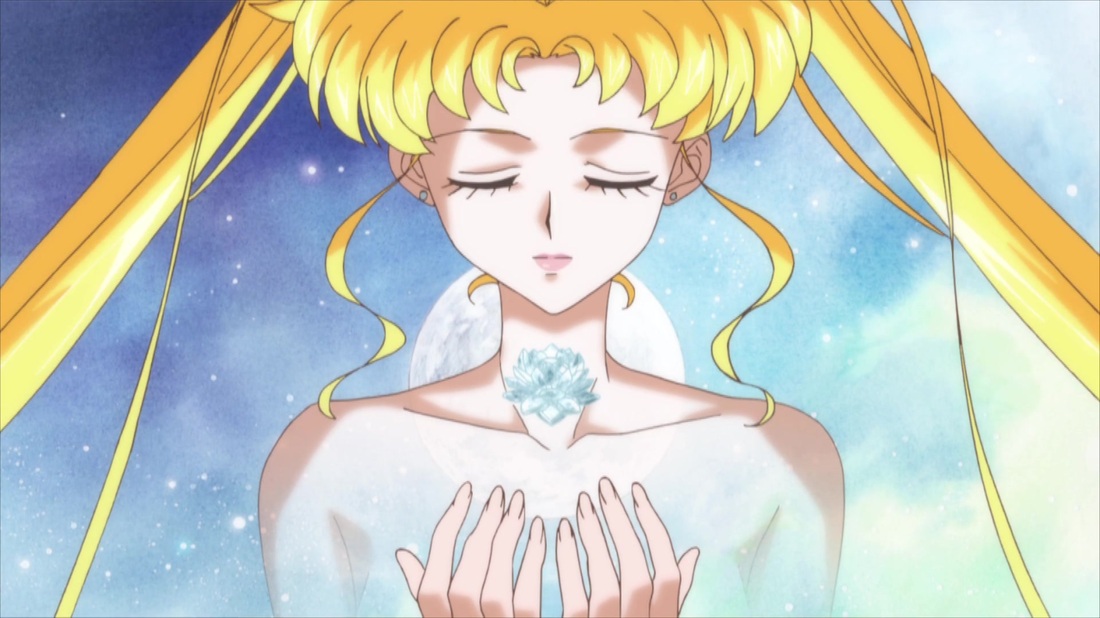 Paris Hilton isn't exactly plastered all over the media landscape like she was back in her heyday, but she still has a pretty big presence online. One of the recent images she shared with her 17.1 million Twitter followers had her paying tribute to the one and only Sailor Moon, but something seems a little off about her attempt at Usagi cosplay.
She was the type of girl the Moon chased and the stars wished for…. ✨💫👸🏼🌙✨ #SailorMoon pic.twitter.com/YuUevVNRMd

— Paris Hilton (@ParisHilton) August 7, 2019
Feel free to play a game of spot the differences by comparing the above image to a screenshot from the classic Sailor Moon anime.
The outfit doesn't just look odd when compared to the original anime and Naoko Takeuchi's source material, it also doesn't quite match up with any other iteration of the character. Does it really matter in the end? Not at all. But it's tough to get too excited about this when people like rapper Megan Thee Stallion are absolutely killin' it in the name of anime.
Here she is in a recent photoshoot with PASTE magazine, in which she's pictured (photos by Arturo Evaristo, edits by @visionofviii) dressed as Shoto Todoroki from My Hero Academia.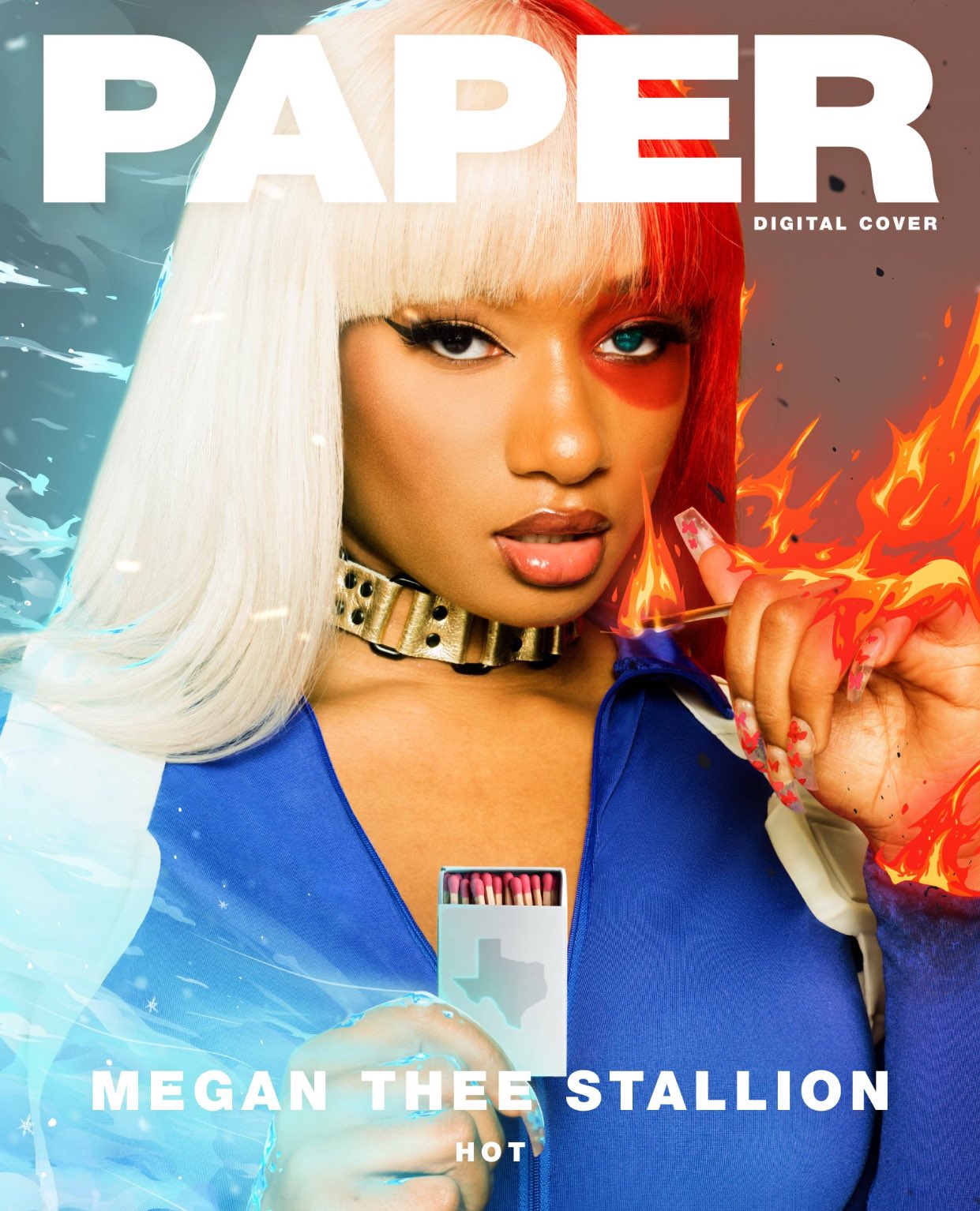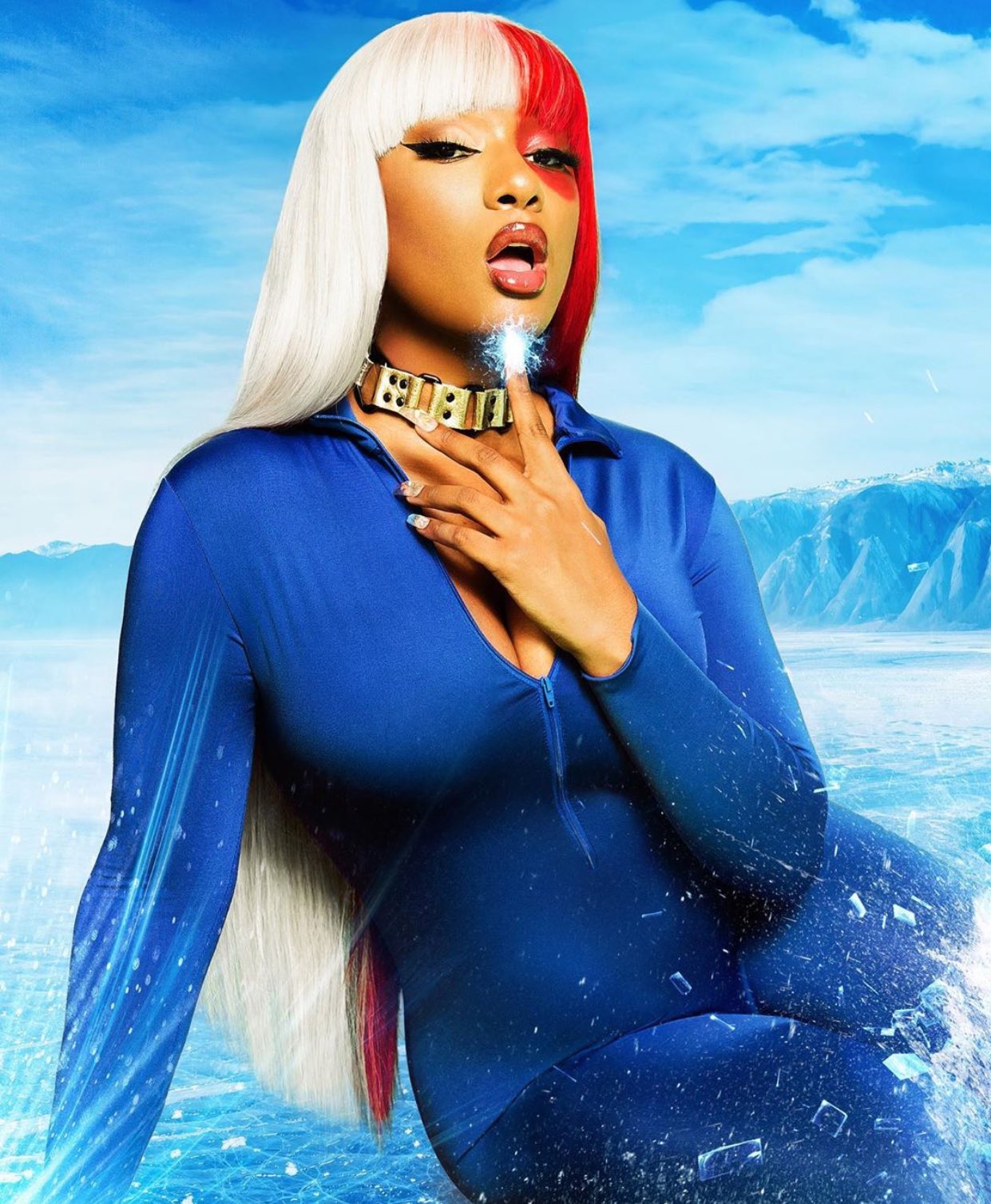 Via SoraNews24