Majin Buu is a Good Boy in Jump Force DLC Trailer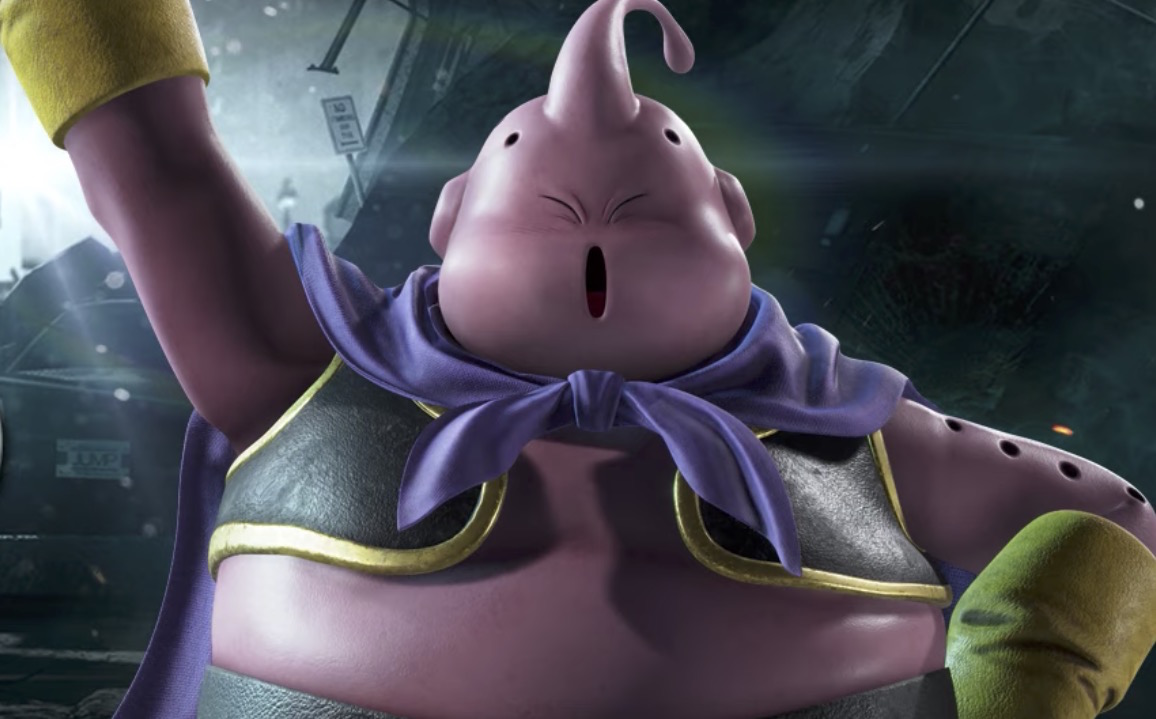 Majin Buu (Good) was announced for Shonen Jump brawler Jump Force a while ago, but we're just now getting footage of the rotund roustabout in action. Check out Bandai Namco's latest preview to see how he looks in action below.
Majin Buu will be available to purchase and add to your roster individually or as part of the season pass this summer.