Overlord IV Dub Cast and Crew Revealed, Will Debut Today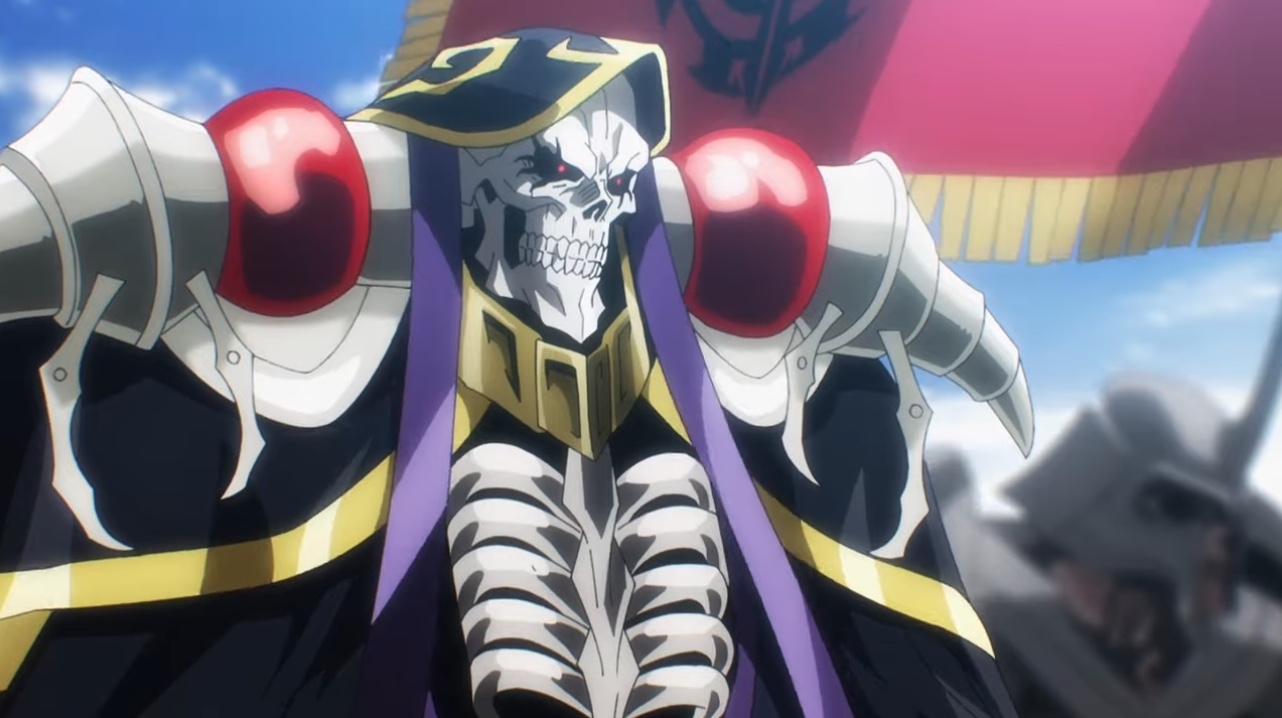 Overlord IV, a.k.a. the fourth season of the Overlord anime, debuted on July 5 and is simultaneously streaming on Crunchyroll. But if you've been waiting for the dub, it's being released today!
Crunchyroll announced the dub cast: Chris Guerrero plays Ains Ooal Gown, Elizabeth Maxwell plays Albedo, Jill Harris plays Aura Bella Fiora, Megan Shipman plays Mare Bella Fiore, Eric Vale plays Pandora's Actor, and Heather Walker plays Hamusuke.
Looking toward the crew, Cris George is the ADR director and Dallas Reid is the Assistant ADR Director. Victor Acosta is the ADR Engineer, with Jameson Outlaw working as his assistant. Clint Bickham is writing the English scripts, and Andrew Tipps is in charge of mixing.
Looking toward the original Japanese crew, it was made at MADHOUSE with Naoyuki Itou of No Guns Life helming as the director. Yukie Sugawara of The Vampire Dies in No Time is in charge of series composition, and Satoshi Tasaki took care of character design.
The anime is based on the light novel series by Kugane Maruyama and so-bin. Yen Press is publishing it in English, and gave this description for the first volume:
"For twelve years, the virtual world of Yggdrasil has served as the playground and battlefield for the skeletal lord Momonga and his guild of fellow monsters, Ainz Ooal Gown. But the guild's glory days are over, and the game is shutting down permanently. When Momonga logs in one last time just to be there when the servers go dark, something happens–and suddenly, fantasy is reality. A rogues' gallery of fanatically devoted NPCs is ready to obey his every order, but the world Momonga now inhabits is not the one he remembers. The game may be over, but the epic tale of Ainz Ooal Gown is only beginning…"
Source: Crunchyroll
____
Danica Davidson is the author of the bestselling Manga Art for Beginners with artist Melanie Westin, plus its sequel, Manga Art for Everyone, and the first-of-its-kind manga chalk book Chalk Art Manga, both illustrated by professional Japanese mangaka Rena Saiya. Check out her other comics and books at www.danicadavidson.com.