Ouran High School Host Club Releases Video for Upcoming Stage Play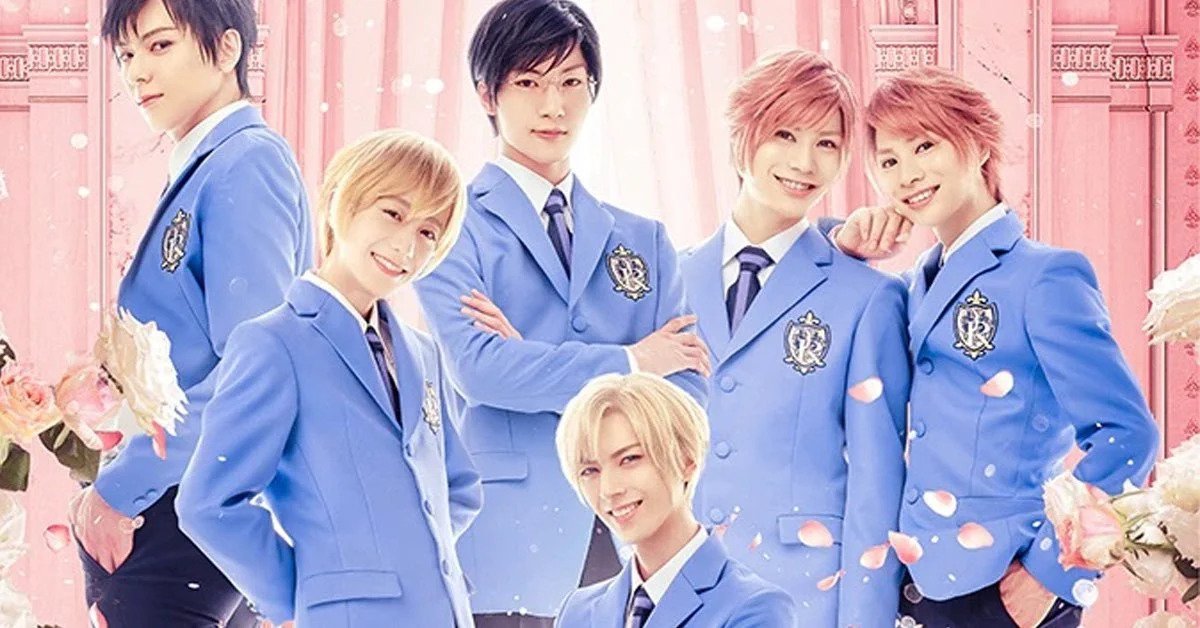 A number of popular otaku franchises have gotten stage adaptations, and it's finally Ouran High School Host Club's turn. A teaser video has been released that's reminiscent of the anime, but when the characters are revealed, they're all real people instead of 2D.
The play will be a musical and debut next year in Tokyo and Osaka. Junya Komatsu plays Tamaki Suou, Masamichi Satonaka plays Kyoya Ootori, Yu Futaba plays Hikaru Hitachiin, Kaname Futaba plays Kaoru Hitachiin (wait, does this mean the actors are twins, too?), Eito Konishi plays Mitsukuni Haninozuka, and Sho Kato plays Takashi Morinozuka. There's no word yet on who will play Haruhi Fujioka.
Source: ANN
____
Danica Davidson is the author of the bestselling Manga Art for Beginners with artist Melanie Westin, and its sequel, Manga Art for Intermediates, with professional Japanese mangaka Rena Saiya. Check out her other comics and books at www.danicadavidson.com.