One Piece Episodes to Make Blu-ray Debut with Season 11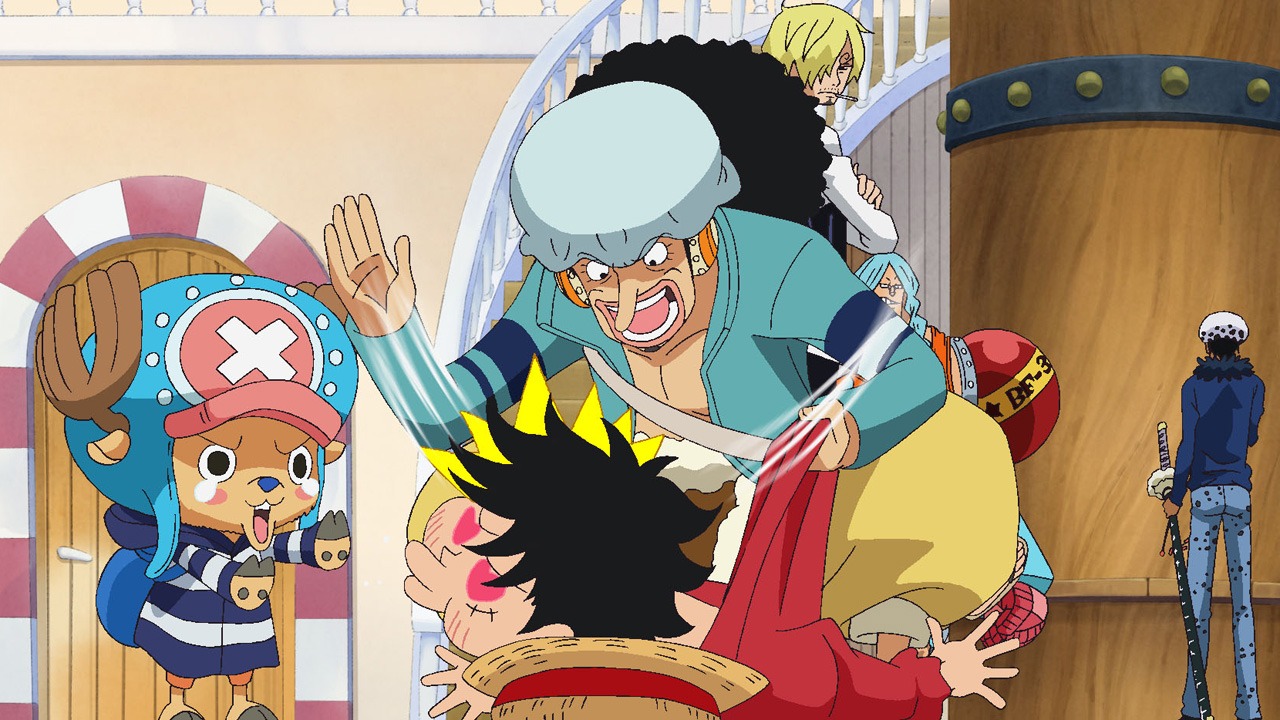 Despite the fact that movies and specials have been released in the format, the actual weekly One Piece episodes have never hit Blu-ray in North America. That's about to change soon, because Funimation announced plans to start episodic Blu-ray releases with Season 11, Voyage 1.
The first Blu-ray set will include subbed and dubbed versions of episodes 629-641, along with a recorded voice actor panel from FunimationCon 2020. Details beyond that are scant, but Funimation says the first batch of One Piece episodes will go up for pre-order on Blu-ray in the near future.
Source: Funimation