November's Anime NYC Canceled Due to COVID-19 Pandemic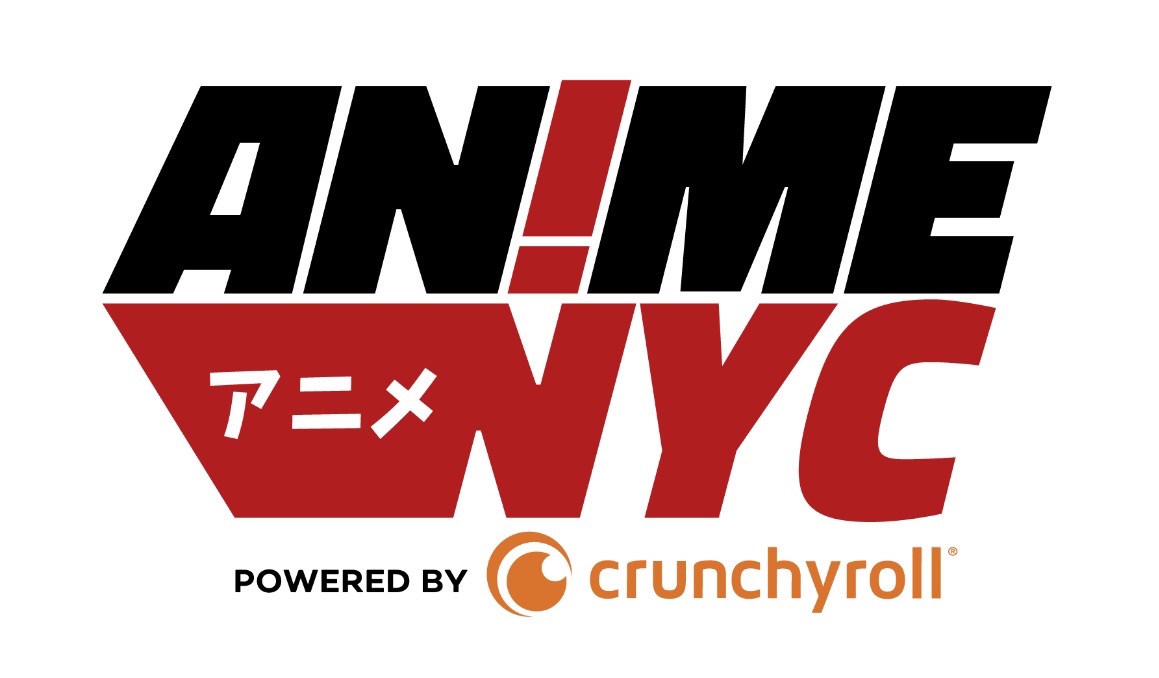 Convention season is still going strong, even if it's been downgraded a tad to virtual convention season. Unfortunately, another event has been fully canceled due to the ongoing COVID-19 pandemic, and the latest is Anime NYC Powered By Crunchyroll.
Anime NYC 2020 was scheduled for November 20-22 at New York City's Javits Center. Show director Peter Tatara said they look to create an "exciting, inviting, safe, and healthy celebration," but "there's no way to currently achieve this without putting [New York's anime community] at risk."
Those who already purchased tickets—including exhibitors who signed up for passes—can either request a refund or roll their access over to the 2021 event.
Here's the full statement:
Next year's Anime NYC will be held on November 19-21, 2021.