CDC Confirms COVID Was Not Widely Spread at Anime NYC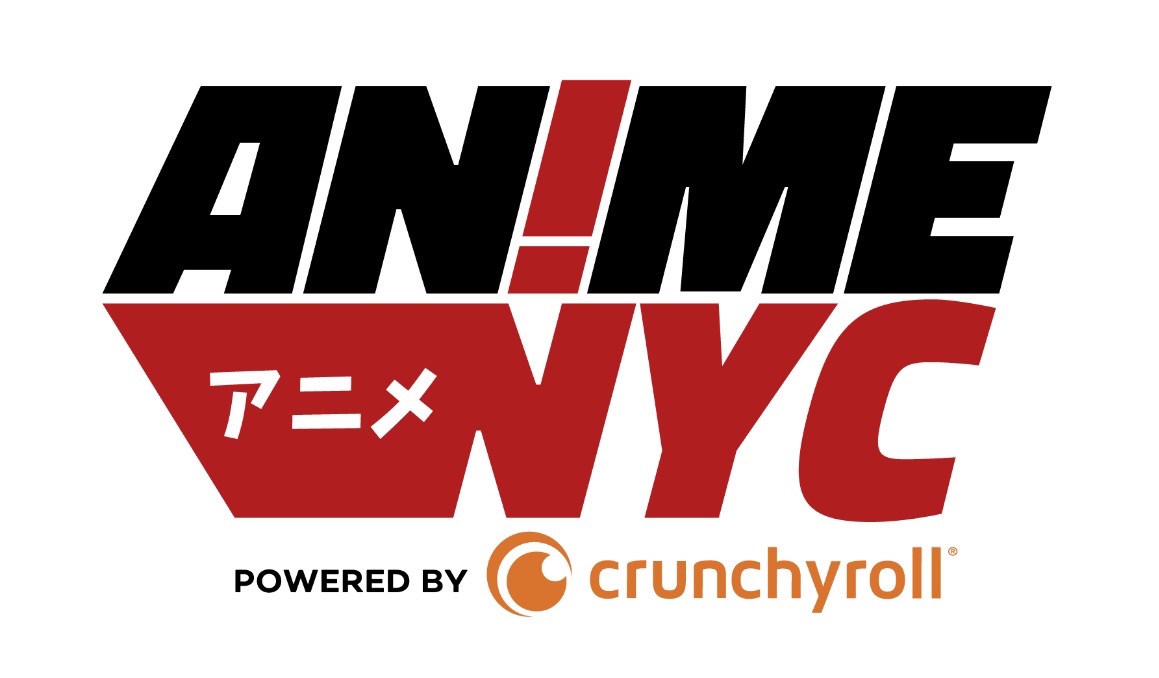 In December 2021, the just-finished convention Anime NYC was all over the news, and not for a fun reason. The second confirmed case of the Omicron COVID variant in America was found in a convention-goer, and shortly after it was reported that about half of the con-goer's thirty-five friends whom he hung out with at Anime NYC had come down with COVID as well.
The good news is that while some people at Anime NYC did indeed catch the virus, we can now confirm through a report by the Center for Disease Control and Prevention that it was not spread widely.
After the con, surveys were sent out to people who had attended to figure out if they were coming down with symptoms. Based on these surveys, and test result data from 4,560 people who'd been at the con, about 2.6% of the tested attendees came down with COVID. And most of the people who caught COVID after being at the con got the Delta variant, not Omicron. In fact, the number of people catching COVID around the time as the con were at the same rate of people catching it from being in New York City in general. The study further says that odds were the con-goers who got COVID did extracurricular activities outside of the convention, like going to bars or out for karaoke.
The CDC study said that the reason Anime NYC, which had about 53,000 people, did not become a super spreader is because of all the precautions taken. For instance, masks and vaccinations were required for general admittance, and this was helped by HEPA filters and good air circulation.
Meanwhile, Anime NYC has announced it will be back this year, with the 2022 dates set for November 18-20 at the Javits Center in Manhattan.
Source: ANN
____
Danica Davidson is the author of the bestselling Manga Art for Beginners with artist Melanie Westin. She is also the author of its upcoming sequel, Manga Art for Everyone, and the first-of-its-kind manga chalk book Chalk Art Manga, both illustrated by professional Japanese mangaka Rena Saiya. Check out her other comics and books at www.danicadavidson.com.