Next Overlord Light Novel More than 700 Pages, Being Split into Two Books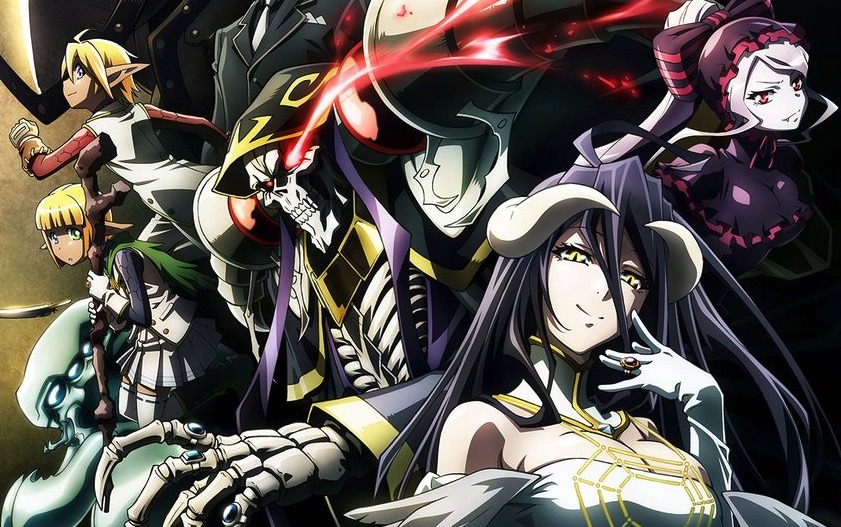 Light novel author Kugane Maruyama has been very busy. He started his Overlord series online in 2010, and the fourteenth volume was released in spring of 2020. Fans have been eagerly awaiting the next volume, and Maruyama explained on Twitter that the draft for volume fifteen is more than 700 pages.
Light novels aren't known for being that long, so volume fifteen is actually going to be split into two separate books. Maruyama had previously said that the series will consist of seventeen books, but with this split, it seems more likely it's technically going to be eighteen books.
He didn't say when the next book will be released, but assured fans he's working hard to get it out soon. He requested a little patience on fans' part.
Yen Press publishes the light novels in English, along with their manga adaptations. They gave this description for the first volume of the light novel series:
"For twelve years, the virtual world of Yggdrasil has served as the playground and battlefield for the skeletal lord Momonga and his guild of fellow monsters, Ainz Ooal Gown. But the guild's glory days are over, and the game is shutting down permanently. When Momonga logs in one last time just to be there when the servers go dark, something happens–and suddenly, fantasy is reality. A rogues' gallery of fanatically devoted NPCs is ready to obey his every order, but the world Momonga now inhabits is not the one he remembers. The game may be over, but the epic tale of Ainz Ooal Gown is only beginning…"
Yen Press is also releasing audiobooks of the light novel series, with voice actor Christopher Guerrero narrating. In addition to that, the light novels have received an anime adaptation, and the fourth season will be coming out later this year.
Source: ANN
____
Danica Davidson is the author of the bestselling Manga Art for Beginners with artist Melanie Westin, and its sequel, Manga Art for Intermediates, with professional Japanese mangaka Rena Saiya. Check out her other comics and books at www.danicadavidson.com.