New Undead Unluck Anime Visual Rises from the Grave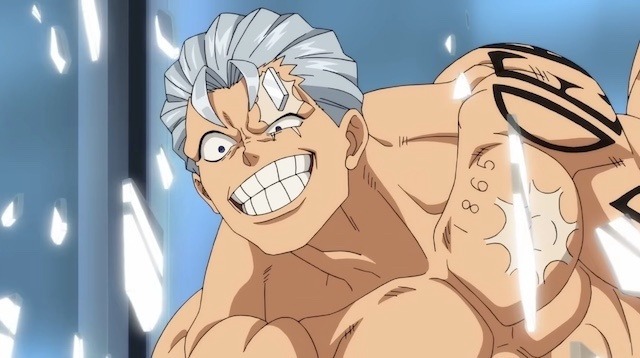 A new visual is joining the afterlife antics of the Undead Unluck anime, which is now set to rise up on October 6 as part of the Super Animeism block in Japan. The anime will run across two broadcast seasons and you can see the dynamic, character-loaded new illustration below.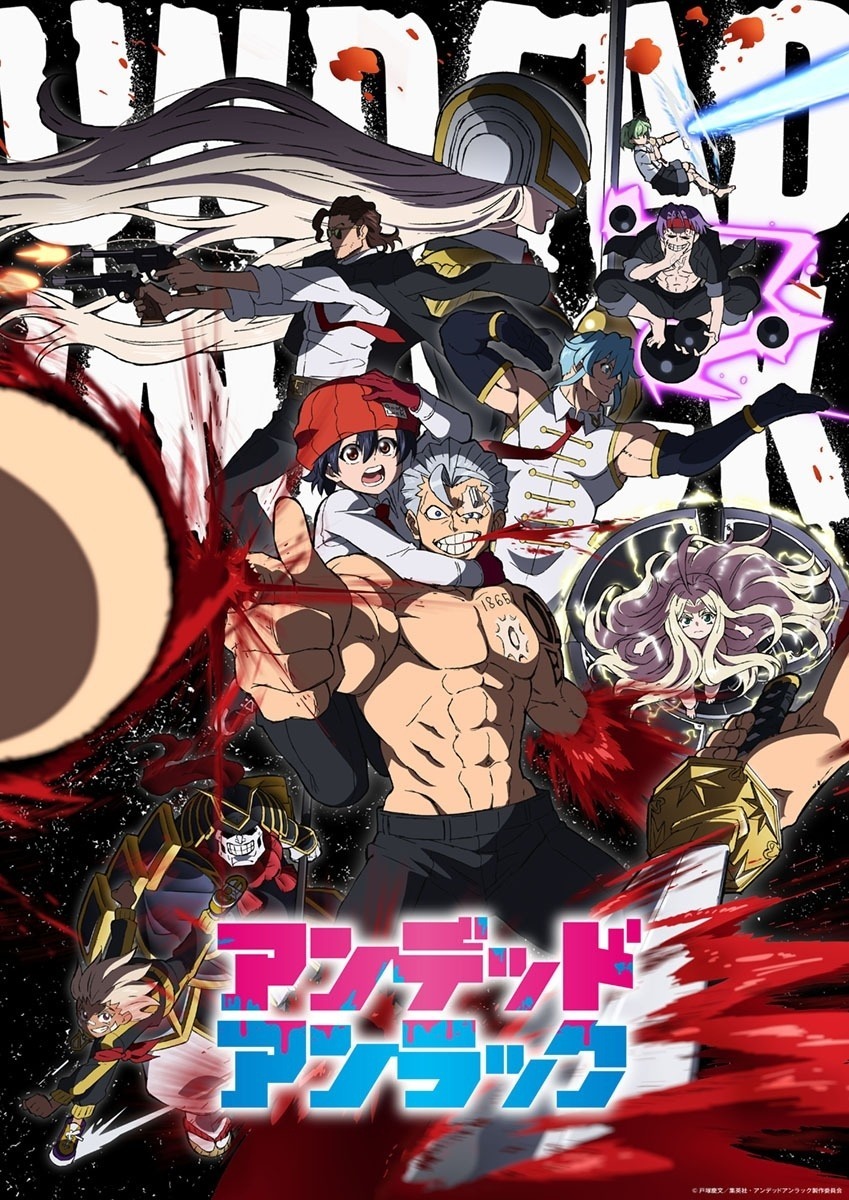 Yuki Yase is directing the Undead Unluck anime, with Hideyuki Morioka on character designs and Kenichiro Suehiro on music at anime studio David Production. Those three staff members also performed the same duties on the first season of the Fire Force anime. 
Here's how Viz Media describes the manga by Yoshifumi Tozuka:
All Fuuko wants is a passionate romance like the one in her favorite shojo manga. Unfortunately, her Unluck ability makes that impossible. But just as Fuuko hits rock bottom, Andy sweeps her off her feet—literally! Now she's become Andy's unwilling test subject as he works to find a way to trigger a stroke of Unluck big enough to kill him for good. However, when the pair discovers a secret organization is hunting them, it puts Andy's burial plans on hold.
Source: Official Twitter