Undead Unluck Anime Shares New Trailer with More Cast Reveals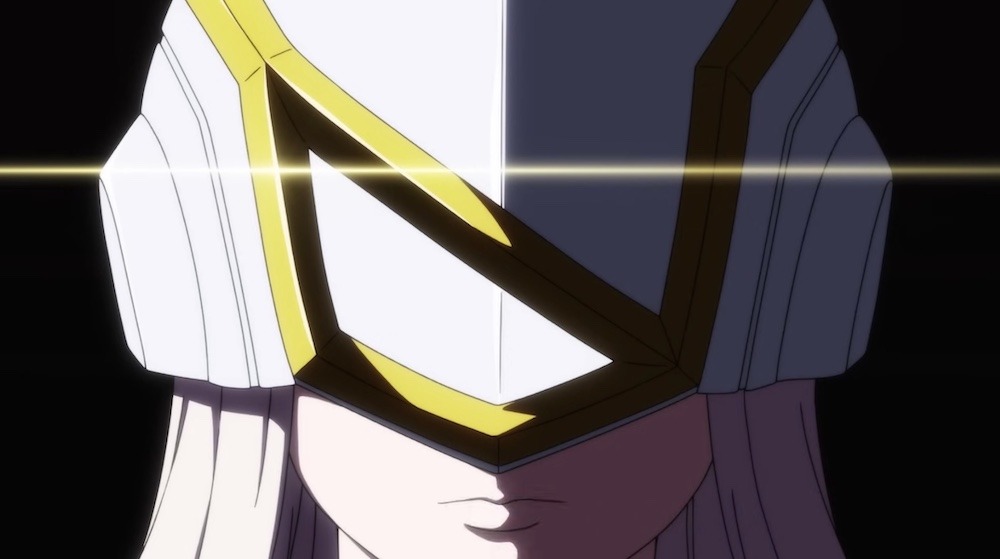 The first promo for the Undead Unluck anime—which is on the way to adapt the manga by Yoshifumi Tozuka starting on October 6—premiered back in December, and now we have another one that focuses on cast additions. Meet a bunch of new VAs and characters below and read on for a closer look at who's playing who.
New cast members include:
Mariya Ise as Juiz:
Aoi Yuki as Gena:
Rie Kugimiya as Tatiana:
Nobuhiko Okamoto as Top: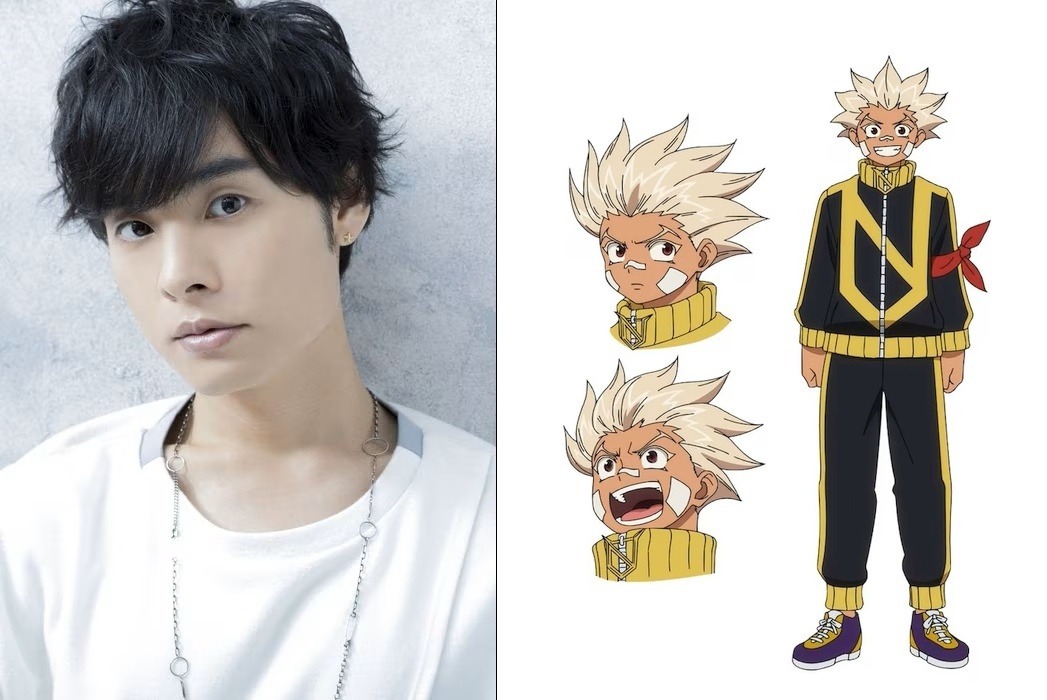 Koji Yusa as Nico Vorgeil:
Tomokazu Sugita as Apocalypse:
Rikiya Koyama as Billy:
Yuki Yase is directing the Undead Unluck anime, with Hideyuki Morioka on character designs and Kenichiro Suehiro on music at anime studio David Production. Those three staff members also performed the same duties on the first season of the Fire Force anime. 
Here's how Viz Media describes the manga by Yoshifumi Tozuka:
All Fuuko wants is a passionate romance like the one in her favorite shojo manga. Unfortunately, her Unluck ability makes that impossible. But just as Fuuko hits rock bottom, Andy sweeps her off her feet—literally! Now she's become Andy's unwilling test subject as he works to find a way to trigger a stroke of Unluck big enough to kill him for good. However, when the pair discovers a secret organization is hunting them, it puts Andy's burial plans on hold.
Via Crunchyroll News