New Shaman King Anime Hits Netflix on August 9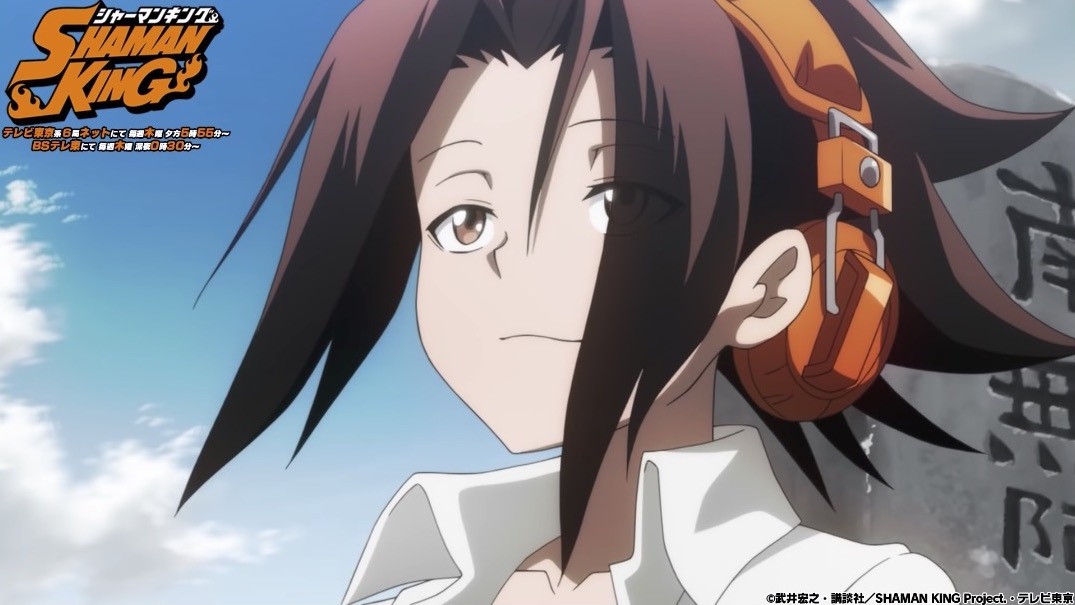 The new Shaman King anime premiered this April, and now it finally has a date outside of Japan. Today's stream as part of this week's Geeked Week event brought with it the announcement that Shaman King is set for an August 9 premiere on Netflix, and an English-subtitled trailer premiered with the news.
The new Shaman King anime is still airing in Japan and is slated for a 52-episode run. Check out the trailer below and try to kill some time between now and August.
Kodansha USA publishes Hiroyuki Takei's Shaman King manga in English and describes it like so:
In the world of Shaman King, shamans possess mysterious powers that allow them to commune with gods, spirits, and even the dead…and Manta Oyamada's about to learn all about them, because his class just welcomed a new transfer student: Yoh Asakura, a boy from way off in Izumo…and a shaman in training!