New Mobile Police Patlabor Project Announced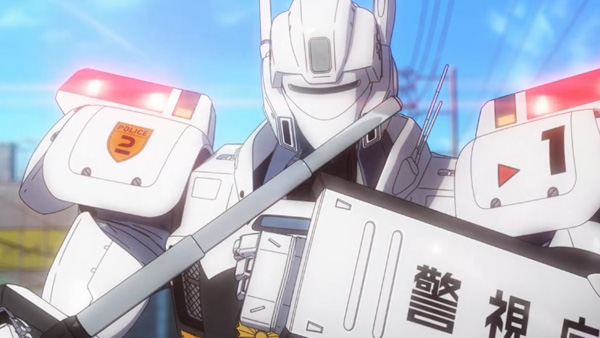 For those of you who suspected the recent animated Patlabor short might be a sign of things to come: bingo.
Patlabor producer Taro Maki has announced a new Mobile Police Patlabor project is in the works.
The producer, who made the announcement on Facebook with a link to the currently-streaming Mobile Police Patlabor REBOOT short, wrote, "everyone, a new Mobile Police Patlabor project has begun. I wonder how many years it will take (lol)."
Patlabor, for folks who may not have encountered the franchise, is a TV, OVA and film series set in a near-future Japan in which construction robots, known as Labors, are occasionally used to commit crimes, and the scrappy Labor police force assigned to combat these crimes. The series was largely directed by Mamoru Oshii (Ghost in the Shell), who also created a live-action version in 2014.
Here's looking forward to whatever form the new Patlabor project takes.
Source: ANN