Cardcaptor Sakura Returns with New Anime in 2018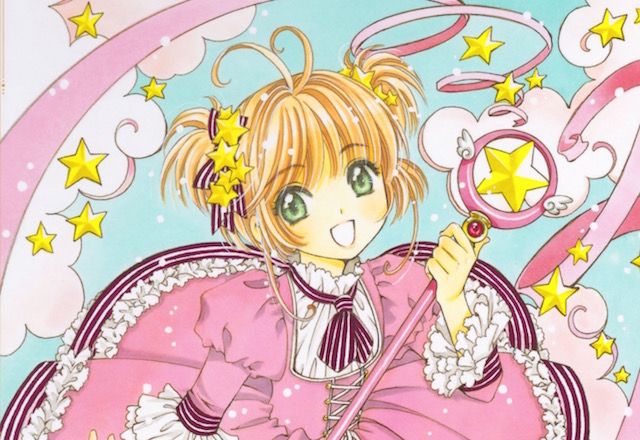 The latest big Cardcaptor Sakura announcement is making an appearance in the January issue of Kodansha's Nakayoshi magazine, which officially hits stands in Japan on December 1. There's a new anime adaptation on the way, based on CLAMP's Cardcaptor Sakura Clear Card Arc manga that debuted this year to celebrate the series' 20th anniversary.

The new anime will see the cast and staff returning at anime studio Madhouse, including director Morio Asaka, who previously helmed the first TV anime and two movies. Returning cast includes Sakura Tange as Sakura Kinomoto, Aya Hisakawa as Keroberos, Junko Iwao as Tomoyo Daidōji, and more.