New Evangelion Movie Dubs Showcased in Multilingual Amazon Trailer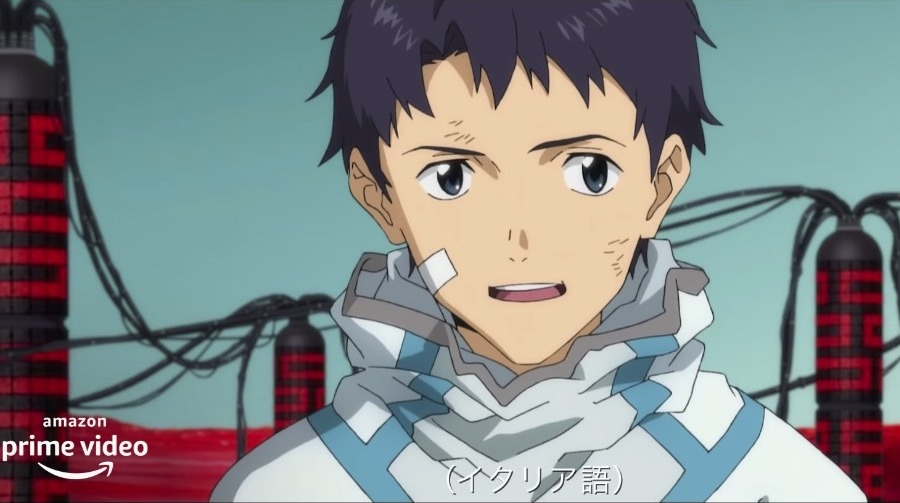 When all of the Rebuild of Evangelion films make their debut on Amazon Prime Video tomorrow—including Evangelion 3.0+1.01: Thrice Upon a Time—they'll do so in a bunch of different languages. The new Evangelion movie dubs are on full display in Amazon's latest trailer for the series, which takes a multilingual approach to promoting the various options.
You can hear dubs in Japanese, French, German, Chinese, Castilian Spanish, Brazilian Portuguese, Hindi, Korean, Latin American Spanish, Italian, and English in the preview for Evangelion 3.0+1.01 below, including Spike Spencer's return as Shinji Ikari. Just be warned that there are a few spoilers for the final film among the sample of the new Evangelion movie dubs, so tread carefully if you want to go in completely blind.
Get ready to say goodbye to "all Evangelions" when the new Evangelion movie dubs premiere on Amazon starting Friday, August 13.