New Anime Making System Project Wants Animators Paid Better in Japan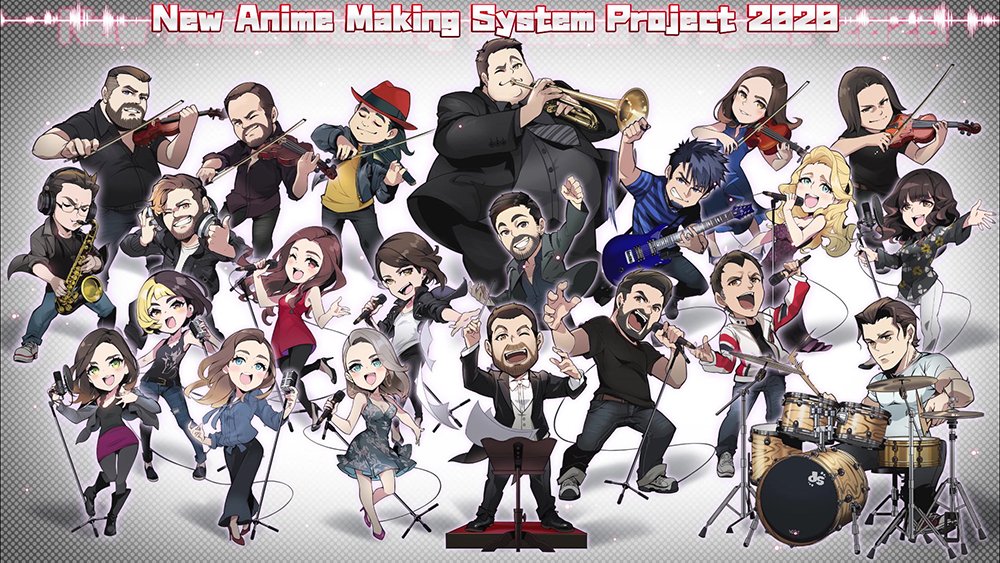 It's a well-known and unfortunate reality in the anime industry that animators typically earn very little, and directors and character designers often don't receive royalties. The Japan Times did an article on Jun Sugawara, a CGI animator who's trying to change this.
Sugawara started NPO Animator Supporters, which helps animators get stipends and gives them a dorm where they can live more affordably. Feeling this is nowhere near enough, Sugawara is starting the New Anime Making System Project.
"Sugawara's project involves founding a new studio that pays animators more fairly, using crowdfunding to bypass traditional sources of funding," The Japan Times explains. "Those drawing key frames will make from ¥10,000 to ¥20,000 per shot, depending on length, while those drawing in-between frames will make ¥500 per frame — rates that are at least two times the industry average. . . ."
But just because he can dream it, doesn't mean it can happen. Sugawara's idea is to start out animating music videos as they grow their brand, then getting to their first episode-length project a few years down the line.
If you want to keep up with their progress and support this initiative, their Twitter page often tweets in English.
Source: The Japan Times
____
Danica Davidson is the author of the bestselling Manga Art for Beginners with artist Melanie Westin, and its sequel, Manga Art for Intermediates, with professional Japanese mangaka Rena Saiya. Check out her other comics and books at www.danicadavidson.com.