Miyazaki Says How He'll Feel if Demon Slayer Surpasses Spirited Away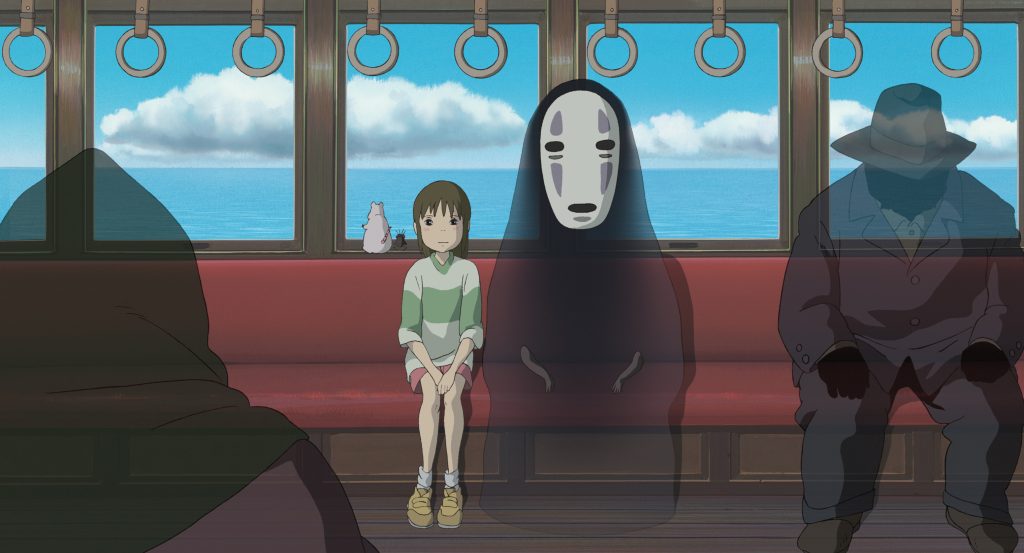 Yesterday we reported that the Demon Slayer film has done better than most movies have in Japan at the box office, even beating out all the Miyazaki movies at this point except for Spirited Away. While Miyazaki was out picking up trash to help the environment, Japanese news site Flash caught up with him for some questions on the matter.
Another Japanese site, grape, provided the translations of the conversation.
When asked about Demon Slayer getting close to Spirited Away's numbers, Miyazaki said, "I don't think that has anything to do with me. As long as the workplace they make is peaceful, and they're doing their best—that's all that matters."
He also said that he hasn't watched Demon Slayer. "I haven't seen it. I rarely watch, I watch other things. I don't watch TV or movies. I'm a retired old man who picks up trash."
His fans are upset Spirited Away might lose its top spot, but when it was brought up to Miyazaki, he replied, "I don't care about that. The industry will be inflated these days. Anyway, I need to pick up trash…"
Source: grape
____
Danica Davidson is the author of the bestselling Manga Art for Beginners with artist Melanie Westin, and its sequel, Manga Art for Intermediates, with professional Japanese mangaka Rena Saiya. Check out her other comics and books at www.danicadavidson.com.