Netflix Lays Off 300 More People As Its Profits Drop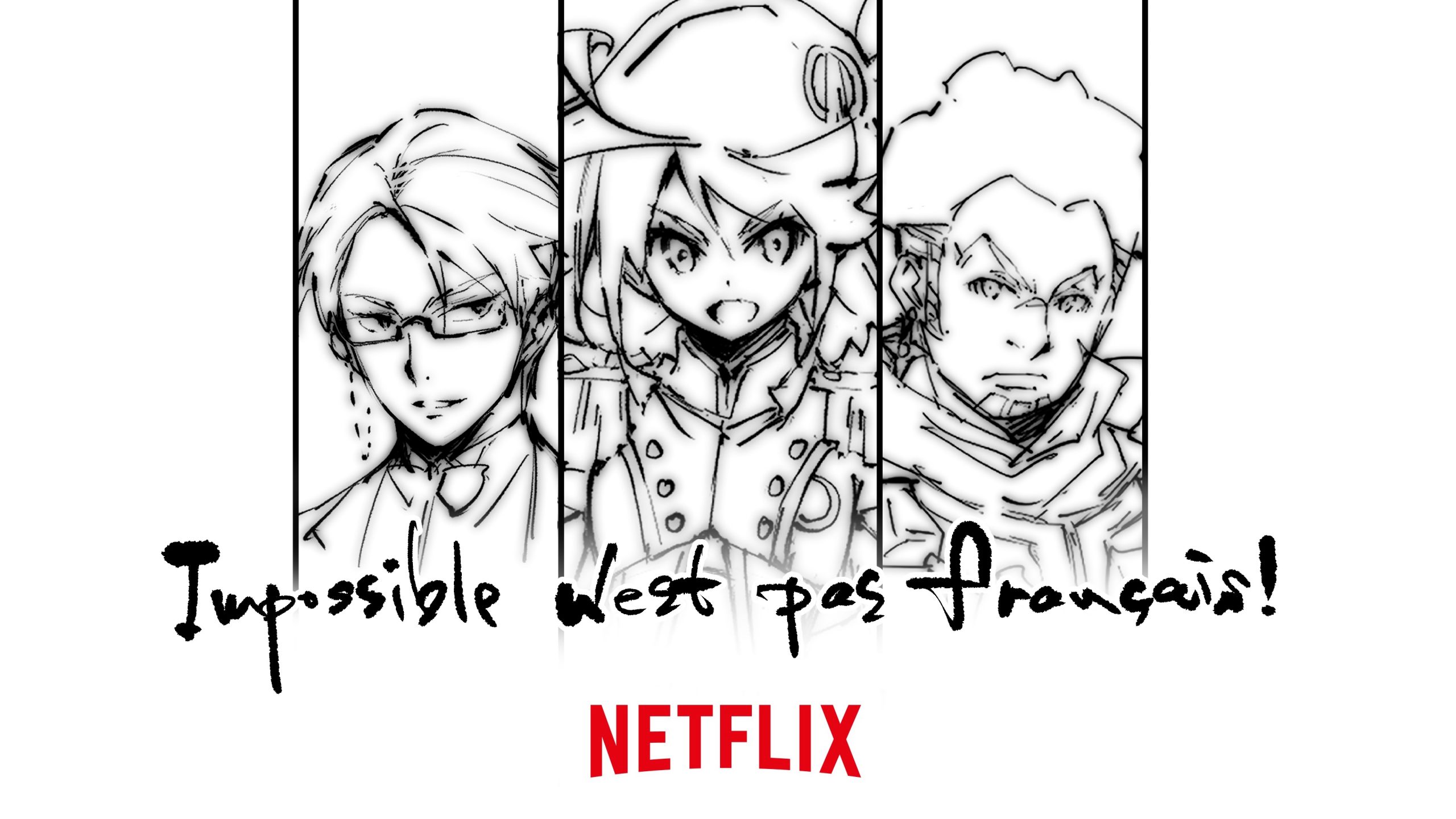 Streaming giant Netflix has been releasing a lot of its own anime (as well as animated shows inspired by anime), but it's been seeing a loss in revenue. After letting go of about 150 workers in May (and noting these layoffs were not because of individual performance), Netflix has just let go of another 300 workers. That's about 3% of its staff.
Most of the layoffs happened in America, where around 216 people were let go. In the Asia-Pacific countries, 30 employees were laid off. Seven people lost their jobs in Latin America, as were 53 people lumped into the category of "Europe, the Middle East and Africa."
Reed Hastings and Ted Sarandos, who are the Netflix co-chiefs, released a memo last week that said to employees, "Both Ted and I regret not seeing our slowing revenue growth earlier so we could have ensured a more gradual readjustment of the business."
Their note continued, "We know these two rounds of layoffs have been very hard for everyone — creating a lot of anxiety and uncertainty. We plan to return to a more normal course of business going forward. And as we cut back in some areas, we also continue to invest significant amounts in our content and people: over the next 18 months, our employee base is planned to grow by ~1.5K to ~11.5K."
In April, the company announced it has lost 200,000 subscribers, and it was after this announcement that it began letting go of employees. Part of the issue is that Netflix is competing against more streaming services these days, including Hulu, HBO Max, and Amazon Prime Video. Netflix also doesn't like how many people are sharing passwords, and plans to clamp down on this. They're also looking into getting ads on the streaming service and letting people pay less money that way.
Source: The Hollywood Reporter
____
Danica Davidson is the author of the bestselling Manga Art for Beginners with artist Melanie Westin, plus its sequel, Manga Art for Everyone, and the first-of-its-kind manga chalk book Chalk Art Manga, both illustrated by professional Japanese mangaka Rena Saiya. Check out her other comics and books at www.danicadavidson.com.