Nadia, Orguss Voice Actress Kumiko Takizawa Passes Away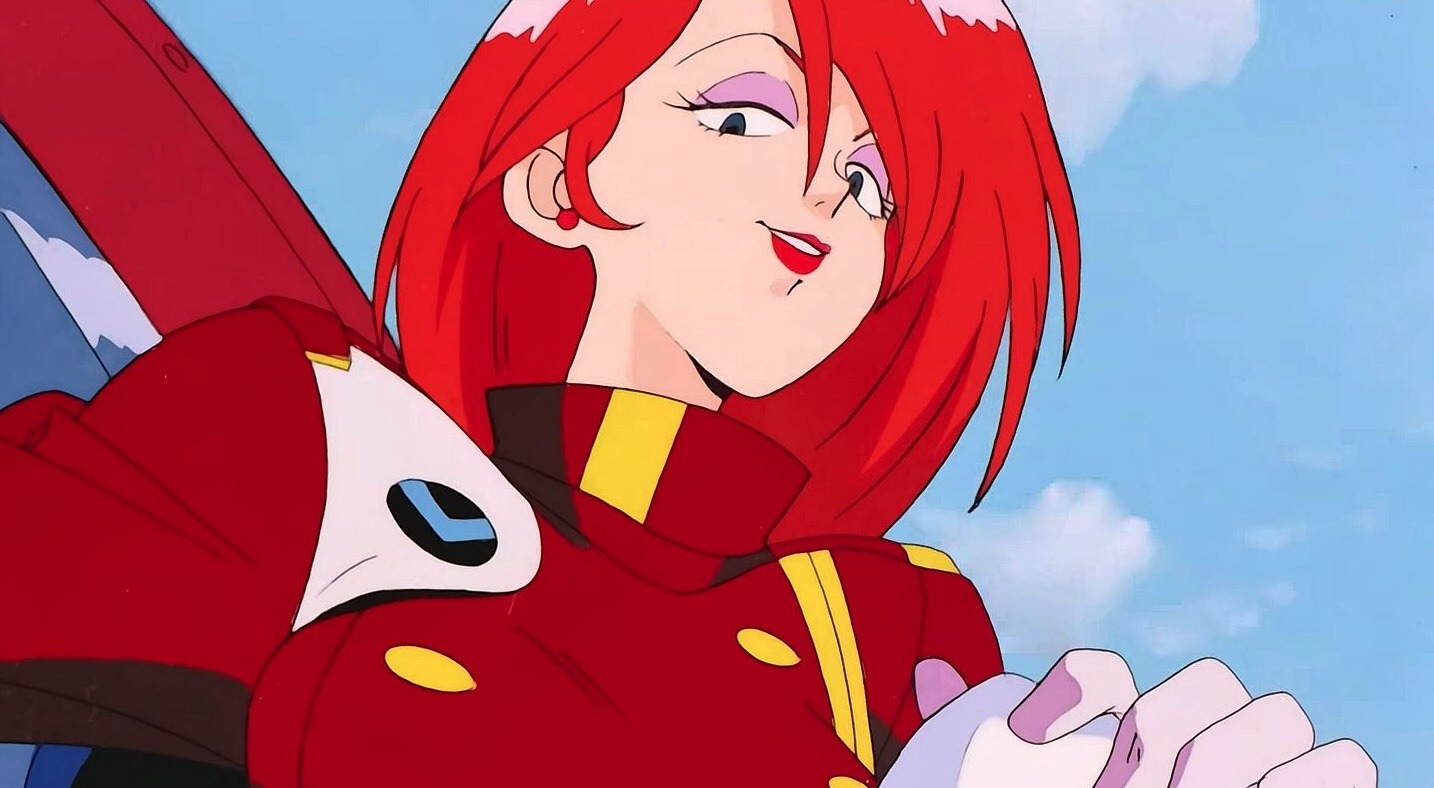 According to talent management agency 81 Produce, veteran voice actress Kumiko Takizawa is sadly no longer with us. The announcement states that she passed away on June 11 at the age of 69 due to a heart attack, and her family already held a private funeral.
Takizawa has many roles to her name, including Grandis Granva in Nadia – The Secret of Blue Water, Shaia Tove in The Super Dimension Century Orguss, Panther Zora in New Cutey Honey, Madoka Nagasaki in Miss Machiko and more.
She will be missed by fans the world over, and our thoughts go out to her family, friends and colleagues.
Source: 81 Produce via Anime News Network