Chainsaw Man Author Tatsuki Fujimoto Reveals New One-Shot Plans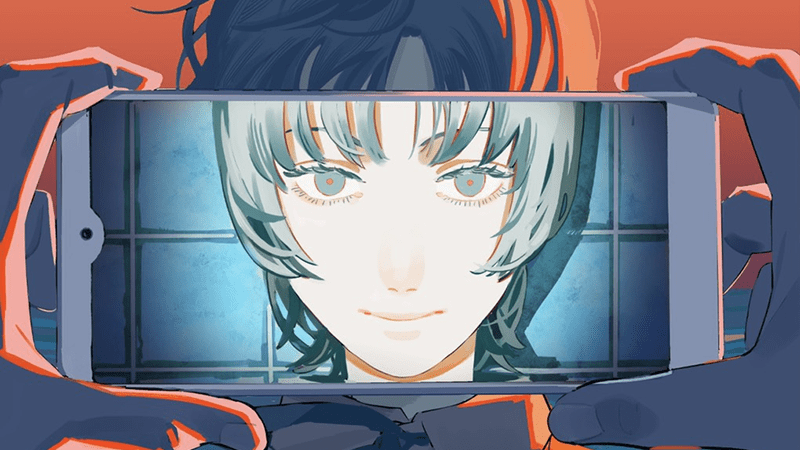 In addition to this July's launch of Chainsaw Man part 2, author Tatsuki Fujimoto has more one-shot plans in store. Not only is his excellent Goodbye, Eri receiving a print run next month in Japan, but Fujimoto also announced plans to collaborate with another manga author on a brand new one-shot.
All we know about the new one-shot is that it's coming to Jump+, and will be a collaboration with To Strip the Flesh creator Oto Toda. It's set to launch on July 4, which is the same day the print version of Goodbye, Eri launches in Japan.
Here's how MANGA Plus describes Goodbye, Eri, which you can read for free through VIZ Media's Shonen Jump app:
With his mother dying, Yuta attempts to capture her last days on his phone. After her death, Yuta heads to the roof of the hospital to commit suicide, but a meeting with a strange girl leads him on the path to making a movie.
And here's the full cover for the Japanese print run: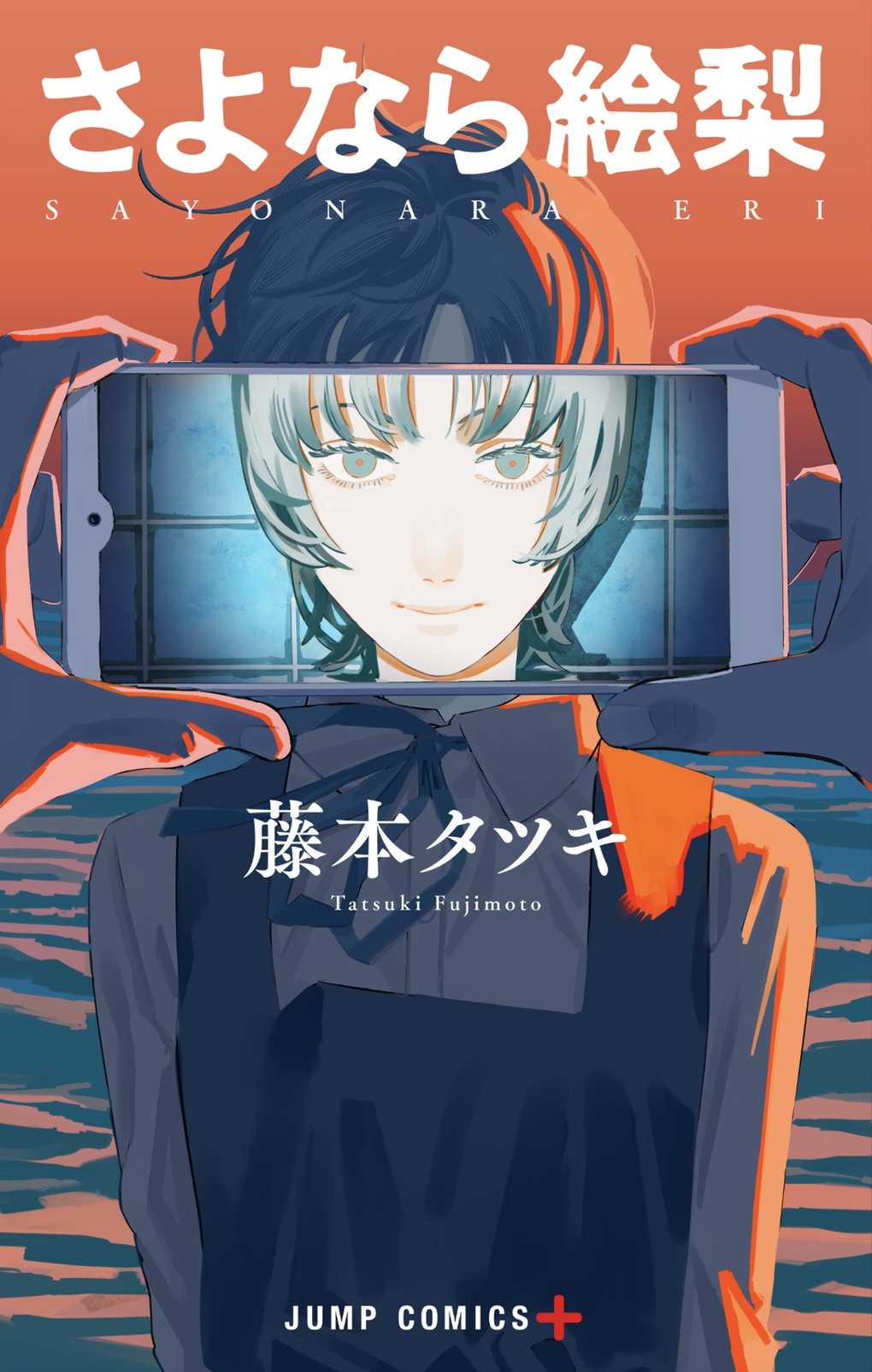 Chainsaw Man Part 2 is scheduled to kick off in Jump+ on July 13. 
Source: Chainsaw Man Twitter