Moriarty the Patriot Anime Reveals James Bonde Character Art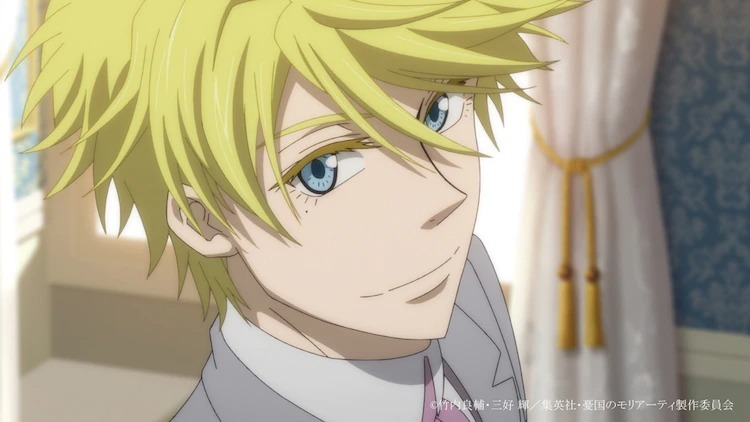 Yes, that's right, James Bonde—totally not James Bond, notice the spelling!—is coming to future episodes of the Moriarty the Patriot anime. His character art was revealed alongside three others who will be appearing, including Jack Renfield, Von Herder, and Zach Patterson.
Here's a group shot of all four: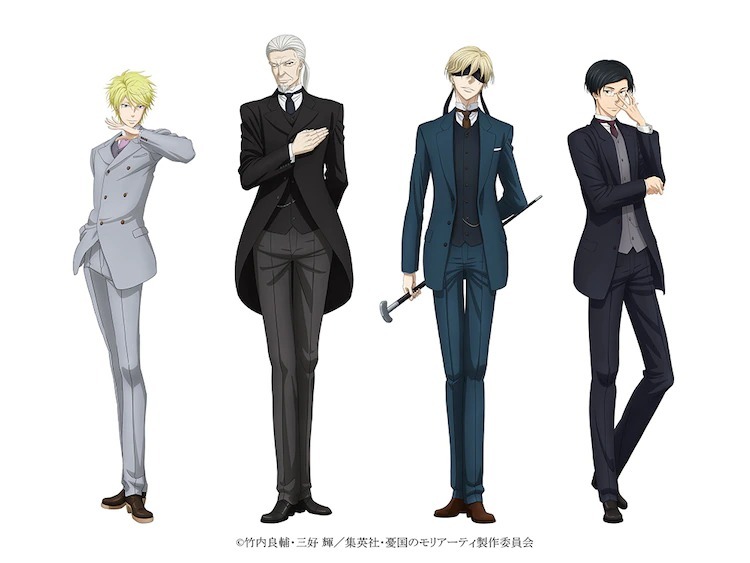 And individual art, starting with the Yoko Hikasa-voiced James Bonde: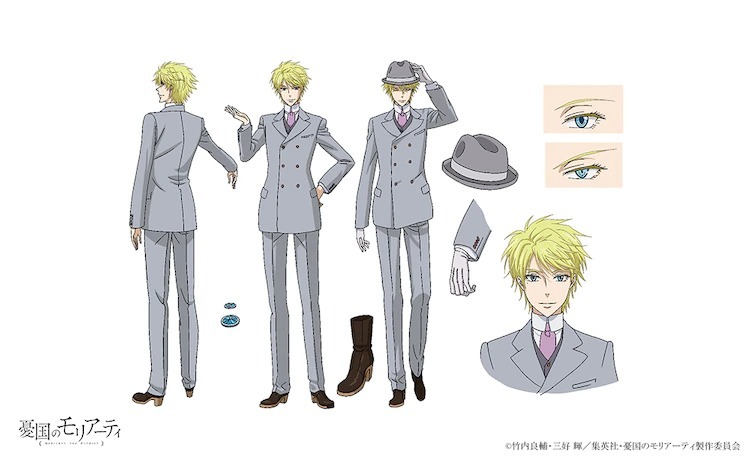 Jack Renfield (Naoya Uchida):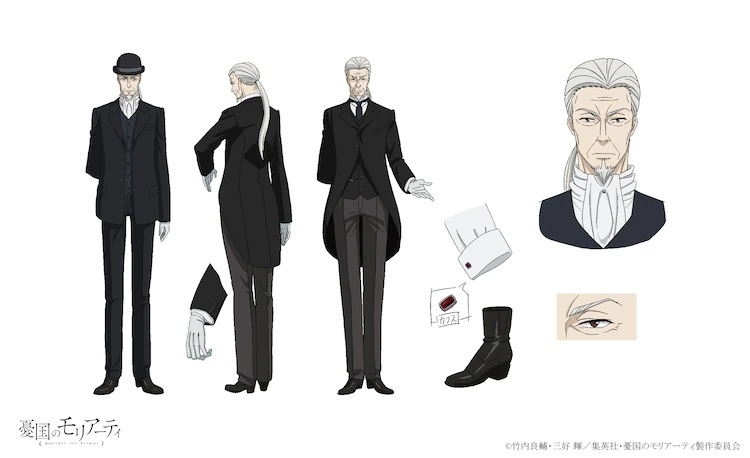 Von Herder (Kosuke Toriumi):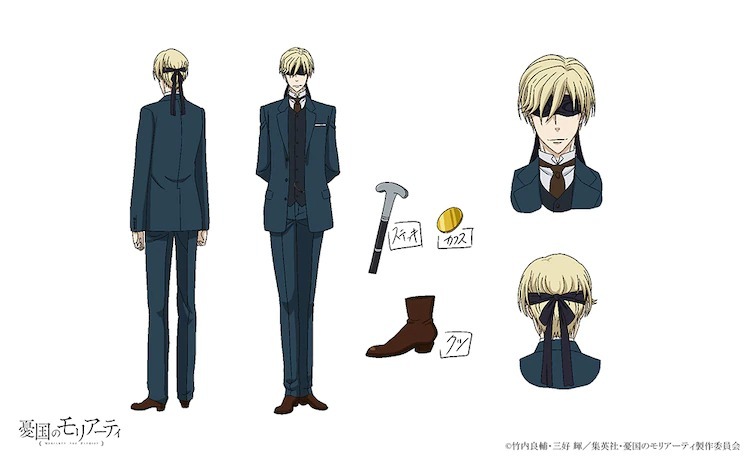 Zach Patterson (Tokuyoshi Kawashima):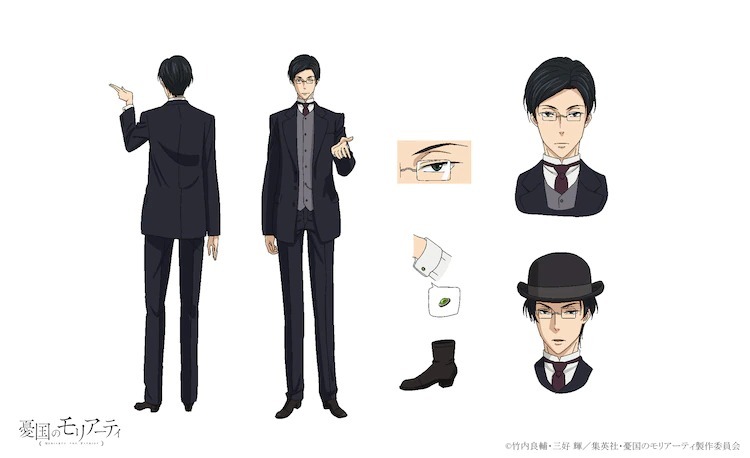 The Moriarty the Patriot anime is based on the manga written by Ryosuke Takeuchi and illustrated by Hikaru Miyoshi. VIZ Media publishes the manga in English and Funimation streams the anime. Here's the official synopsis:
In the late 19th century, the British Empire nobility reigns while its working class suffers at their hands. Sympathetic to their plight, William James Moriarty wants to topple it all. Frustrated by the systemic inequity, Moriarty strategizes to fix the entire nation. Not even consulting detective Sherlock Holmes can stand in his way. It's time for crime to revolutionize the world!
Via Comic Natalie