Tokyo Revengers Enters the Real World in Latest Live-Action Preview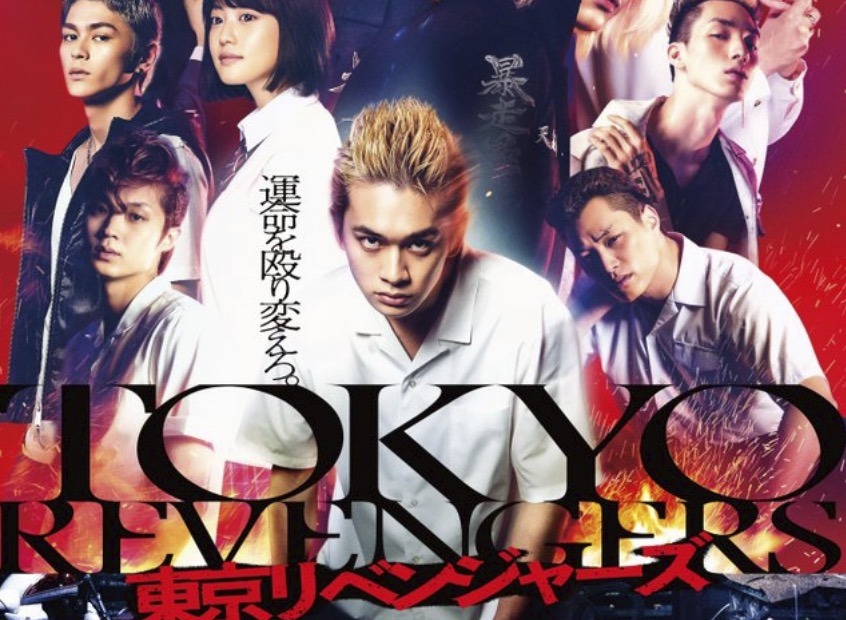 In addition to the anime that recently kicked off on Crunchyroll, Ken Wakui's Tokyo Revengers manga is coming to the big screen in the form of a live-action film adaptation. The latest preview is now here, complete with more footage and a sample of the film's theme song, "Namae wo Yobu yo" ("I Call Your Name") by SUPER BEAVER.
Check out the trailer below, featuring narration by voice actor Hiro Shimono, who also voices Zenitsu in Demon Slayer and is a huge fan of the Tokyo Revengers manga.
Here's how Crunchyroll describes the TV a nime:
Takemichi Hanagaki is a freelancer that's reached the absolute pits of despair in his life. He finds out that the only girlfriend he ever had, in middle school, Hinata Tachibana, had been killed by the ruthless Tokyo Manji Gang. The day after hearing about her death, he's standing on the station platform and ends up being pushed over onto the tracks by a herd of people. He closes his eyes thinking he's about to die, but when he opens his eyes back up, he somehow had gone back in time 12 years. Now that he's back living the best days of his life, Takemichi decides to get revenge on his life.