Series That Might Actually Survive a Hollywood Anime Adaptation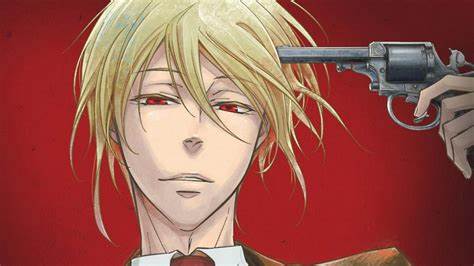 Hollywood anime and game adaptations are, as we've seen, a double-edged sword. If done right, they can add big-budget flair to our favorite titles. If done wrong… well, there are a lot of ways it can go wrong. So can any series endure a big-screen remake? We think so.
Obviously, these (like any movie) would depend on having a good script, director, and cast. Lots of things go into making a film good. But in terms of ease of adaptation, we feel like these would go well. As far as we know, none of these is currently in production. But we can hope.
Banana Fish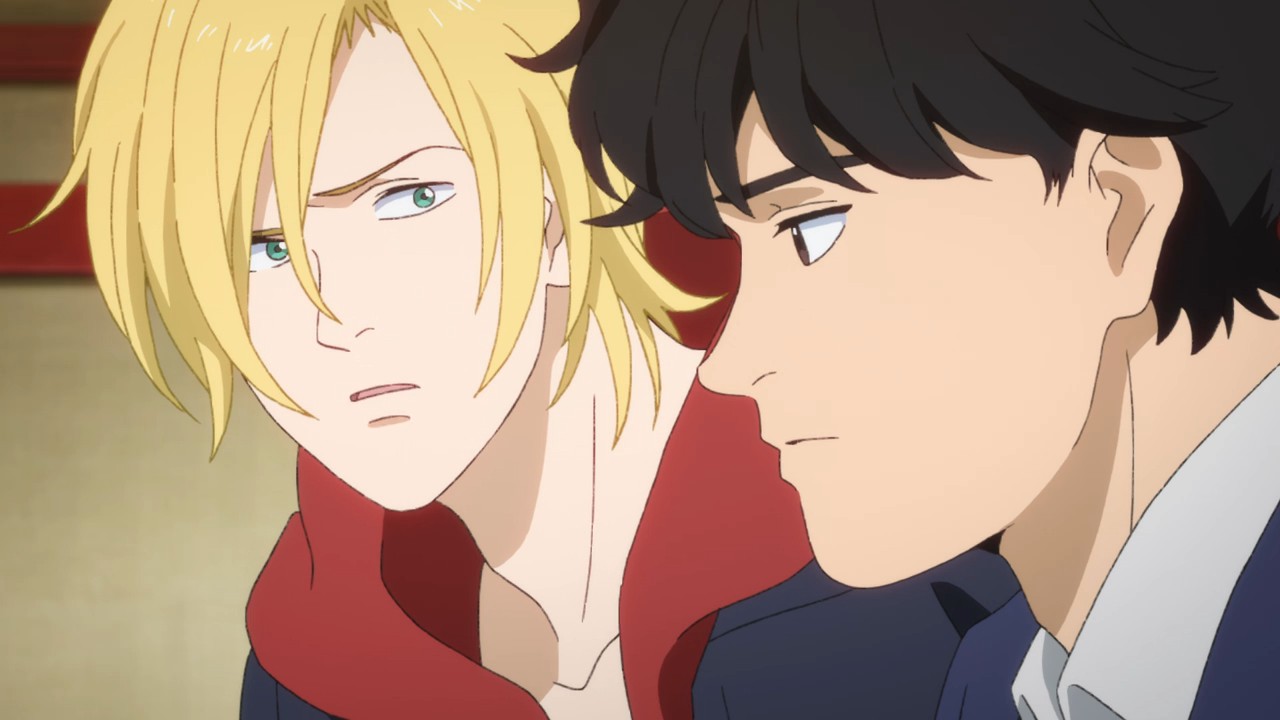 Gangs, gunfights, and two mysterious words — Banana Fish. This New York-set hit series seems like kind of a gimme for a Hollywood anime remake, but that's part of what makes it a good pick. It's very much in the vibe of American films already, tracing the relationship between gang leader Ash and photographer Eiji as they track down the meaning behind the strange phrase. The search unfolds into an international conspiracy.
Banana Fish is a widely lauded series, with the New York Public Library Main Branch seeing an uptick in gift shop revenue due to visits from fans. It could be a promising bet.
Moriarty the Patriot
There's a lot of Sherlock Holmes already in Hollywood, but an anime take on it might still draw eyes. Especially considering it does one thing the big-name adaptations haven't done yet: swap protagonists.
Moriarty the Patriot follows the three Moriarty brothers, led by genius brother William, as they serve as consulting criminals for the wronged lower class. The spin on the common formula might well be enticing for Sherlockians wishing for something new. And, of course, Holmes himself does eventually show up. It's a rivalry we've seen play out many times, but this take would flip the script nicely.
Gunsmith Cats
This is a risky one — because just as it could be perfect for a Hollywood adaptation, it could sink just as easily. But in our perfect world, we could see Gunsmith Cats play out on the big screen, and it would be flawless.
The Kenichi Sonoda series revolves around the owner of the title gun shop, who also works as a bounty hunter. A spinoff of Riding Bean, it takes heavy influence from earlier Hollywood gun-action films. A good director could give it the same retro action style it seeks to exemplify.
What do you think? Would they stand a chance, or are they too risky? Are there any Hollywood anime adaptations you'd bank on?