More Details on Takeshi Koike's New Lupin III Film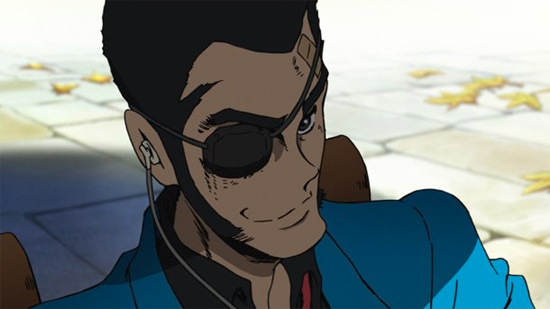 A few weeks ago, we buzzed excitedly about the new Takeshi Koike-directed Lupin III film. Man, is this going to be cool or what?
Well, a few shots of the film dropped along with an interview with the man playing Jigen one last time, and we're still excited. Very, very excited.
There's also more information about the creative staff behind this thing, which is a dream team of Koike's favorite collaborators.
He's enlisted the help of film director Katsushito Ishii, the guy who originally came up with the idea for Redline and wrote the script. For the screenplay, he's brought on relative newcomer Yuuya Takahashi, who previously put in work on Tiger & Bunny. And finally, the music's being handled by none other than James Shimoji, which is — in my book, anyway — maybe about as exciting a piece of news as hearing that Koike's the one directing. Shimoji is a monster, and I can't wait to hear what he comes up with for a property like Lupin.
We'll be continuing to track this story as it progresses, so stay tuned.
Source: Comic Natalie, Anime News Network
UPDATE 6/30/14: The movie came out and we saw it, read our Lupin III: Daisuke Jigen's Gravestone review here!