Miyazaki's Classic Future Boy Conan Anime Takes Kingdom's Slot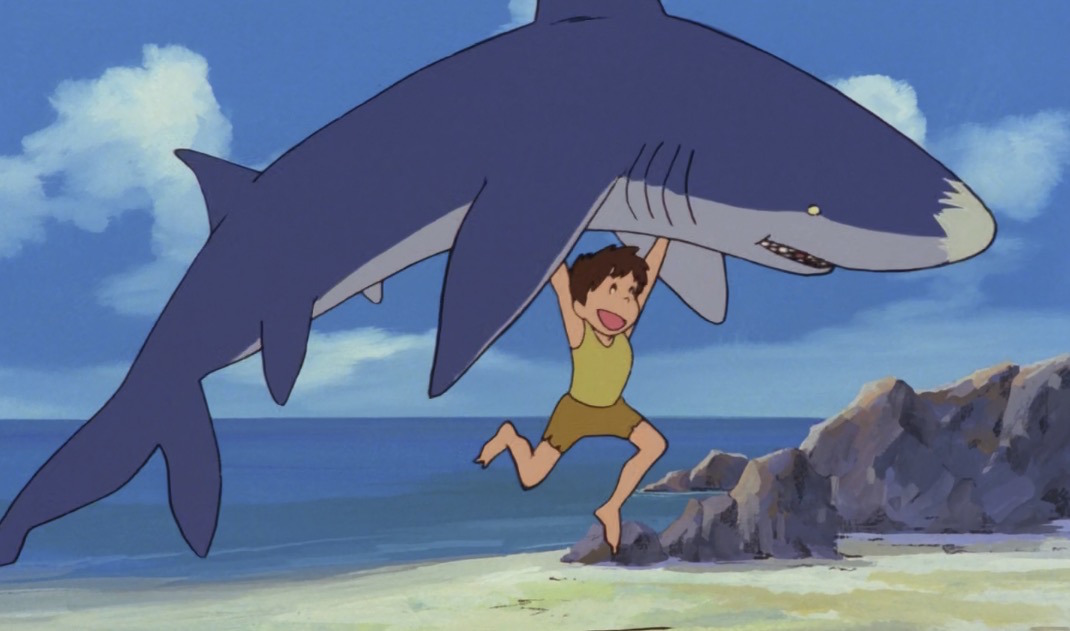 Acclaimed director Hayao Miyazaki made his directorial debut back in 1978 with the Future Boy Conan TV anime, based on Alexander Key's The Incredible Tide novel. The series was recently featured in Keep Your Hands Off Eizouken! as some early inspiration, and now it's swooping in from the past to take over the postponed Kingdom anime's time slot.
Starting May 4, Future Boy Conan will air in place of Kingdom season 3 episodes. It's a fitting trade off of historical anime for anime history. Not only was Conan Miyazaki's first outing as director, it was also NHK's first domestically produced cel-animated series.
Source: NHK Anime World via Crunchyroll