Miyazaki Turns to Crowdfunding for Totoro's Forest Project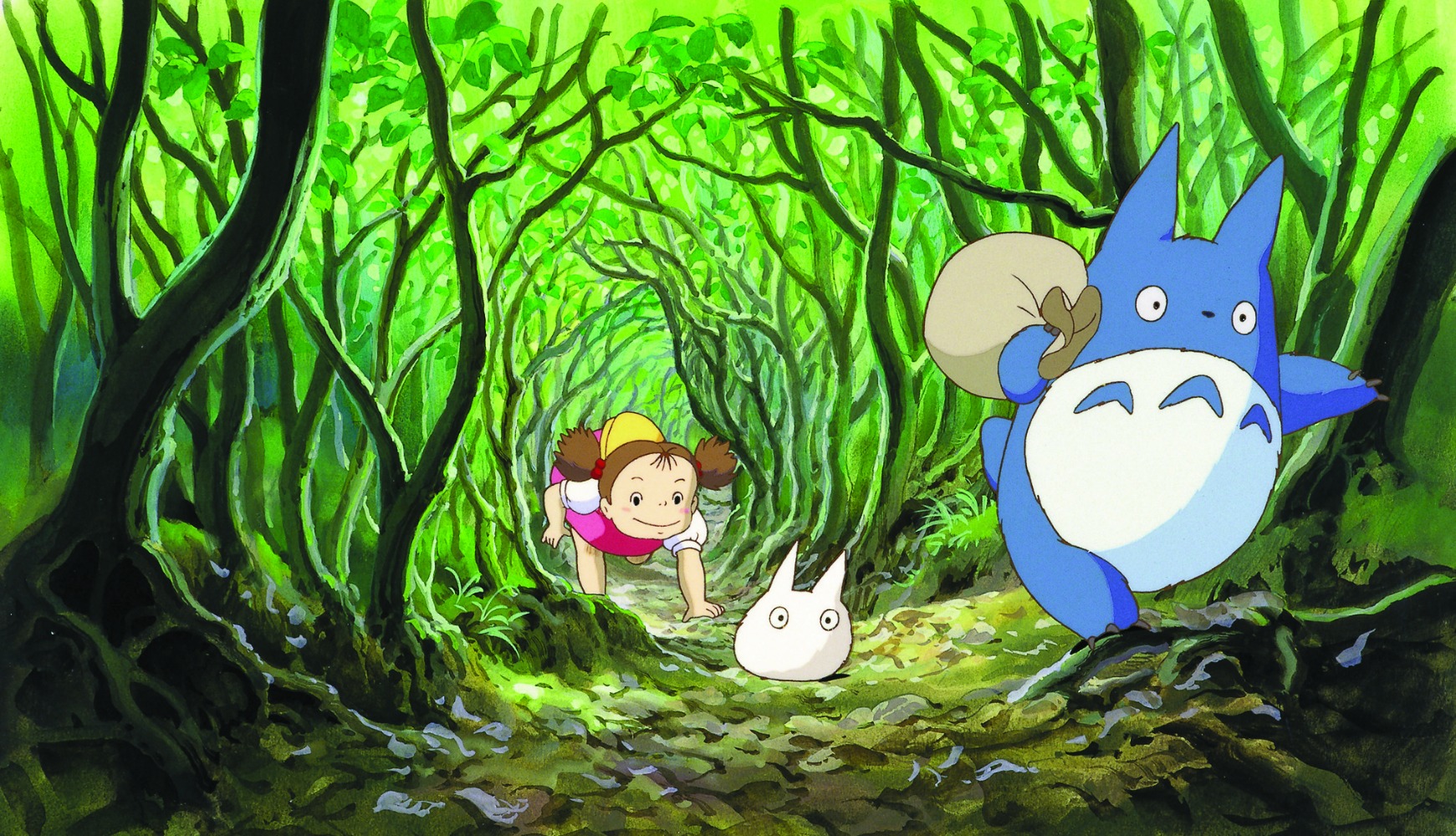 Along with making movies, Hayao Miyazaki likes to help out the planet with his environmentalism work. His latest endeavor in that arena is an expansive preservation project for Sayama Hills in Tokorozawa, Saitama Prefecture, a.k.a. "Totoro's Forest." Miyazaki has previously said, "If we didn't live in Tokorozawa, Totoro would never have been born."
Miyazaki has given 300 million yen (about $2.1 million), and Tokorozawa City, which is in on the project, is giving 1.8 billion yen (about $12.8 million). While this is already quite a bit of money being shelled out, it's believed the project will cost approximately 2.6 billion yen (about $18.5 million). To get that extra money, Miyazaki and Tokorozawa City have turned to crowdfunding.
The crowdfunding campaign is only open to people in Japan. It also has a set donation rate of 25,000 yen (about $178.04). The 25,000 yen is a reference to the fact they're trying to raise 25 million yen through the campaign.
If people donate to this, they are given all of these background images from My Neighbor Totoro. Needless to say, these are reproductions and not the original artwork.
The pictures come with a single frame, so you can swap out which picture you'd like to have framed.
Toshio Suzuki also put out a handwritten note that says, "Kaminoyama is where the concept of My Neighbor Totoro was born. We ask for your cooperation towards crowdfunding."
As of this writing, the campaign has raised 91% of its stated goal.
GKIDS has licensed My Neighbor Totoro, and gave this description of it:
"When Satsuki and her sister Mei move with their father to a new home in the countryside, they find country life is not as simple as it seems. They soon discover that the house and nearby woods are full of strange and delightful creatures, including a gigantic but gentle forest spirit called Totoro, who can only be seen by children. Totoro and his friends introduce the girls to a series of adventures, including a ride aboard the extraordinary Cat Bus, in this all-ages animated masterpiece featuring the voices of Tim Daly, Lea Salonga, and real-life sisters Dakota and Elle Fanning, in early roles."
Source: SoraNews24
____
Danica Davidson is the author of the bestselling Manga Art for Beginners with artist Melanie Westin, plus its sequel, Manga Art for Everyone, and the first-of-its-kind manga chalk book Chalk Art Manga, both illustrated by professional Japanese mangaka Rena Saiya. Check out her other comics and books at www.danicadavidson.com.