Miss Kobayashi's Dragon Maid S Set for July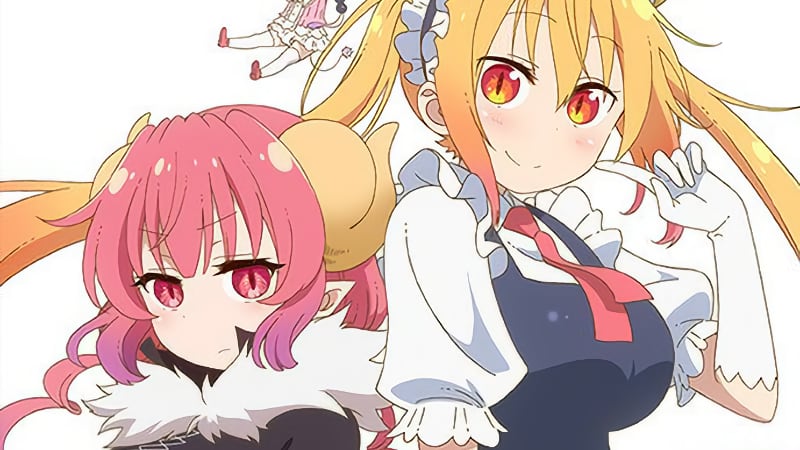 Miss Kobayashi (and her dragon maid) are set to return to screens this July. They're coming back in Miss Kobayashi's Dragon Maid S, the second season of Miss Kobayashi's Dragon Maid.
Along with that announcement came a new visual for the series.
What does the "S" in the title stand for? Get this: Super Supreme Second life Starts. Whoa.
Returning to animate the second season will be Kyoto Animation. Yay!
Here's how Funimation describes the first season:
What happens when a drunken promise leads to living with a dragon? That's Miss Kobayashi's new reality when Tohru appears in her life. With a maid-slash-dragon in her home, she's experiencing a whole new level of domestic bliss! But the dragons don't stop there. On a mission to find Tohru appears Kanna, a little dragon with a big attitude. Before she knows it, Kobayashi's got a house full of dragons—one serving tail and the other serving serious moe! Together, they live side-by-side with only the occasional disaster…well, maybe. But nothing beats coming home to the warm welcome of a dragon maid!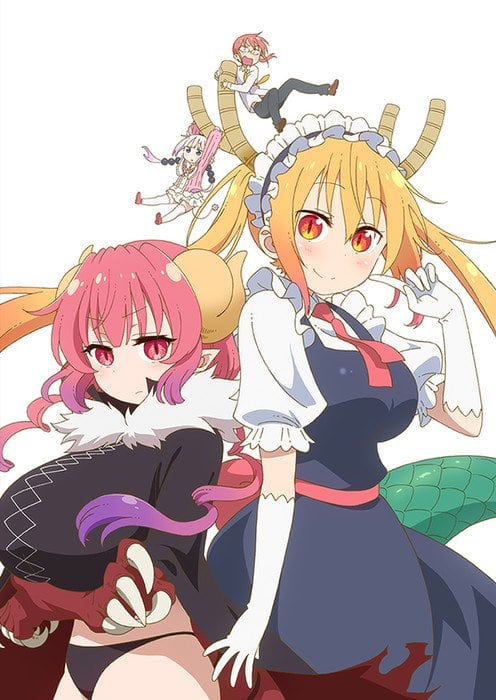 Source: ANN