P.A.Works Reveals Original Anime Aquatrope of White Sand for July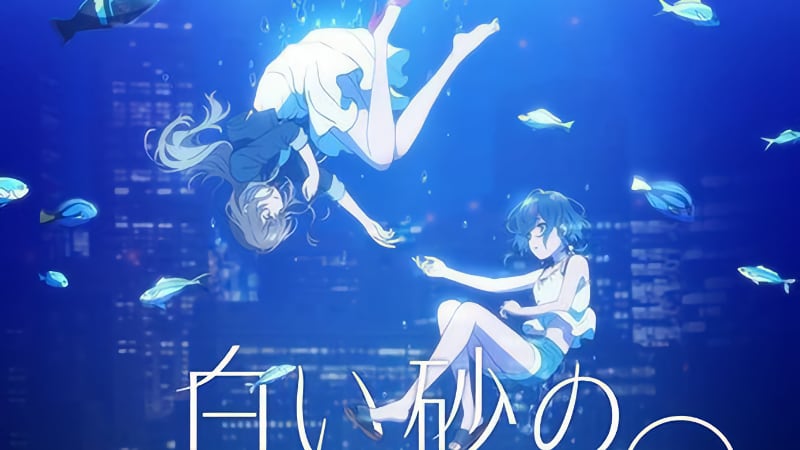 P.A.Works, the folks behind Shirobako and Appare-Ranman!, have revealed a new original anime series called Aquatrope of White Sand. The series is set for July.
Taking place at an aquarium in Okinawa, it reunites the creative team behind P.A.Works series IRODUKU: The World in Colors. That includes director Toshiya Shinohara, writer Yuko Kakihara, and character designer Yuki Akiyama.
So far, P.A.Works has revealed two characters: Kukuru Misakino, played by Miku Ito, and Fuka Miyazawa, played by Rikako Aida.
Says P.A.Works:
Kukuru is a high school student working at Gamagama Aquarium in Okinawa. Trying to find a way to save the aquarium from bankruptcy.
Fuka is a girl visiting Okinawa with a broken dream of becoming an idol singer.
Two girls meet and story begins..
Here's looking forward to Aquatrope of White Sand in July.
Source: Twitter