MAPPA 10th Anniversary Showcase Returns to Tokyo for More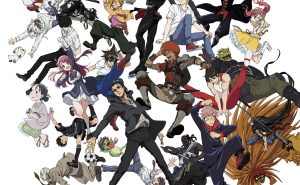 The MAPPA 10th anniversary celebration continues with the return of the studio's showcase exhibition, which is coming back to Tokyo this month. This time around the exhibition will be greatly expanded, showing more material from titles ranging from Attack on Titan Final Season to The God of High School, The Gymnastics Samurai, Mr. Love: Queen's Choice, and of course JUJUTSU KAISEN.
It's not exactly a comprehensive MAPPA exhibition, but it's pretty close. Upcoming projects like Chainsaw Man, Takt Op. Destiny, and Alice and Therese's Illusion Factory won't be on display, nor will earlier productions like Teekyu or MADHOUSE co-pro Hajime no Ippo: Rising.
The showcase is currently set to be held at the Tokyo Anime Center from September 25 to November 14. Advance tickets are currently on sale for ¥1,500 (about $14) a pop, and those who nab them will also get two postcards featuring artwork from the event.
Here's the full poster for the MAPPA 10th anniversary showcase: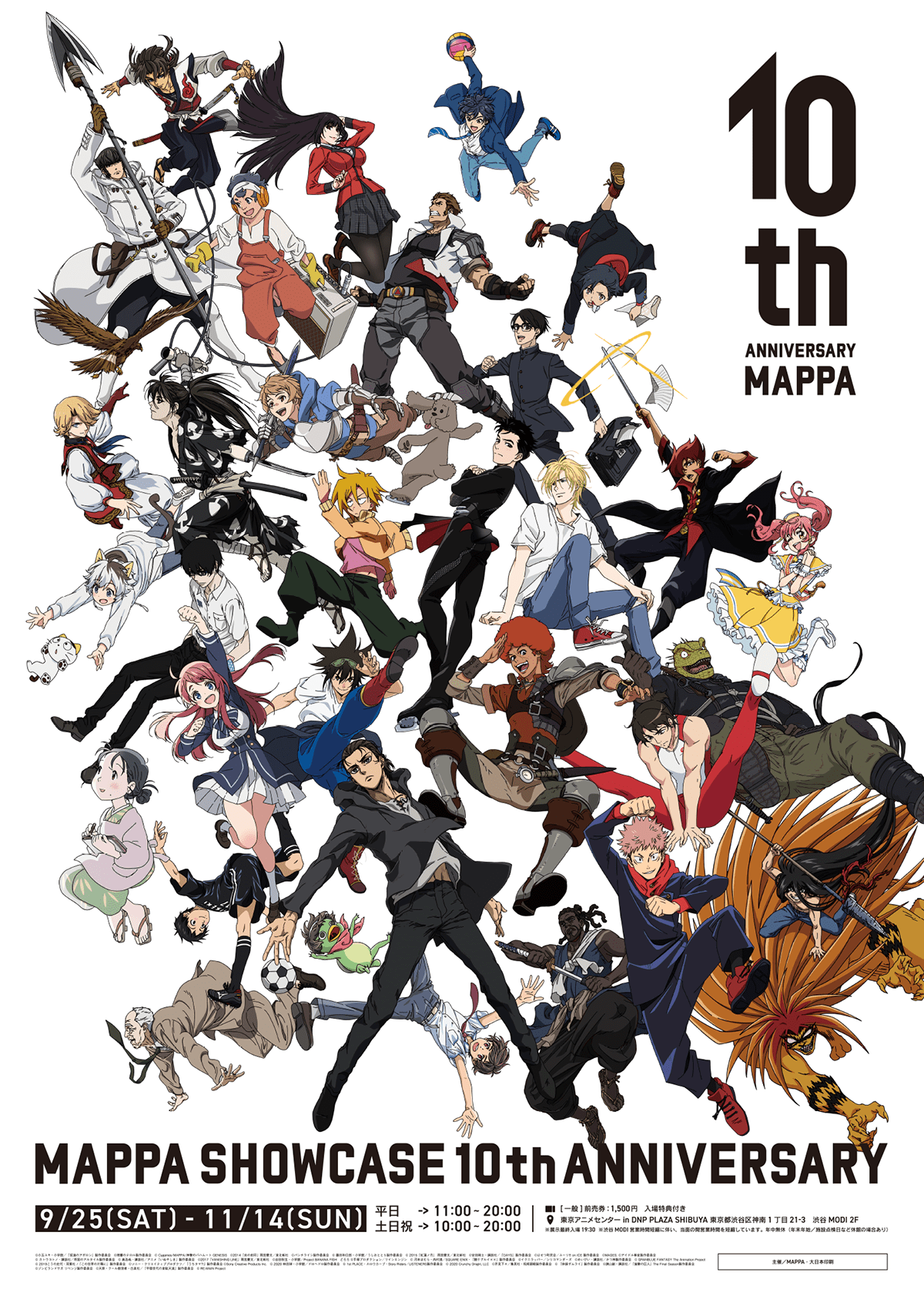 Via Crunchyroll