MAPPA CEO Wants to Adapt All Manga From Chainsaw Man Creator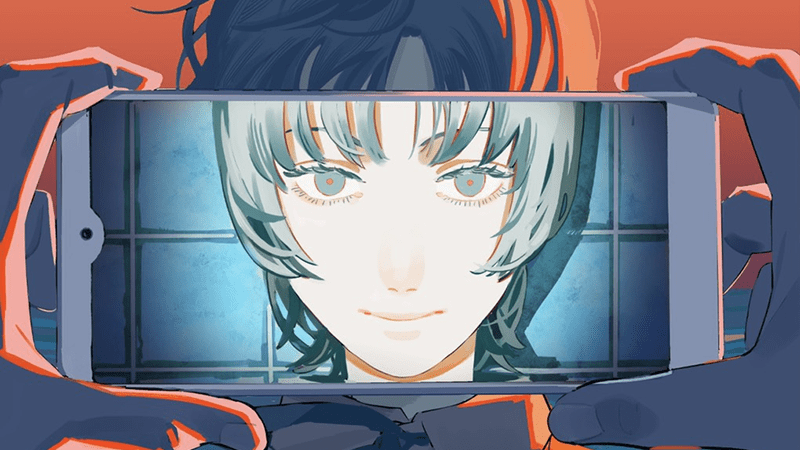 The launch of the Chainsaw Man anime is two months away, and MAPPA, the studio behind it, might be bringing us more anime adaptations from its creator, Tatsuki Fujimoto. This is according to MAPPA CEO Manabu Ohtsuka, who spoke with IGN France during Crunchyroll Expo.
Ohtsuka has read everything Fujimoto has published and is all about the idea of turning them into movies. However, he had to add to IGN France that nothing is officially going on with that yet. Right now they're just working on Chainsaw Man, and the CEO would like the studio to work on Chainsaw Man's second part as well.
In addition to Chainsaw Man, Fujimoto has also created the manga Fire Punch; Look Back; and Goodbye, Eri. VIZ Media has licensed all of these titles.
VIZ Media gave this description for Fire Punch:
"Orphaned siblings Agni and Luna, like the Ice Witch who cursed their world, are two of the 'blessed,' humans who hold special abilities. However, not all who are blessed are friendly, and after another of their kind attacks Agni and decimates the orphans' village, Agni fights to survive, vowing revenge."
VIZ Media gave this description for Look Back:
"The overly confident Fujino and the shut-in Kyomoto couldn't be more different, but a love of drawing manga brings these two small-town girls together. A poignant story of growing up and moving forward that only Tatsuki Fujimoto, the creator of Chainsaw Man, could have crafted."
VIZ Media gave this description for Goodbye, Eri:
"A special 200-page one-shot by Tatsuki Fujimoto, the creator of Chainsaw Man!"
Chainsaw Man is still Fujimoto's most popular title. VIZ Media gave this description of the first volume:
"Denji's a poor young man who'll do anything for money, even hunting down devils with his pet devil Pochita. He's a simple man with simple dreams, drowning under a mountain of debt. But his sad life gets turned upside down one day when he's betrayed by someone he trusts. Now with the power of a devil inside him, Denji's become a whole new man—Chainsaw Man!"
Source: ANN
____
Danica Davidson is the author of the bestselling Manga Art for Beginners with artist Melanie Westin, plus its sequel, Manga Art for Everyone, and the first-of-its-kind manga chalk book Chalk Art Manga, both illustrated by professional Japanese mangaka Rena Saiya. Check out her other comics and books at www.danicadavidson.com.