Madoka Magica Goes To The Beach With New Swimwear
The weather's heating up, guys, and it's almost time to head to the beach. But what is a fan of Puella Magi Madoka Magica to do? Wear a regular old swimsuit?
Japanese fashion brand MIIA to the rescue. They've produced both Madoka and Homura-themed swimwear for your puella magi swimming pleasure.
The pink getup is modeled after main character Madoka Kaname, while the purple one represents the mysterious Homura Akemi (they call it purple, at least – looks pretty darn blue to me).
Each swimsuit, sold through site SuperGroupies, comes in at a cool ¥16,200 ($150) – but hey, they come with a publicity picture. So there's that.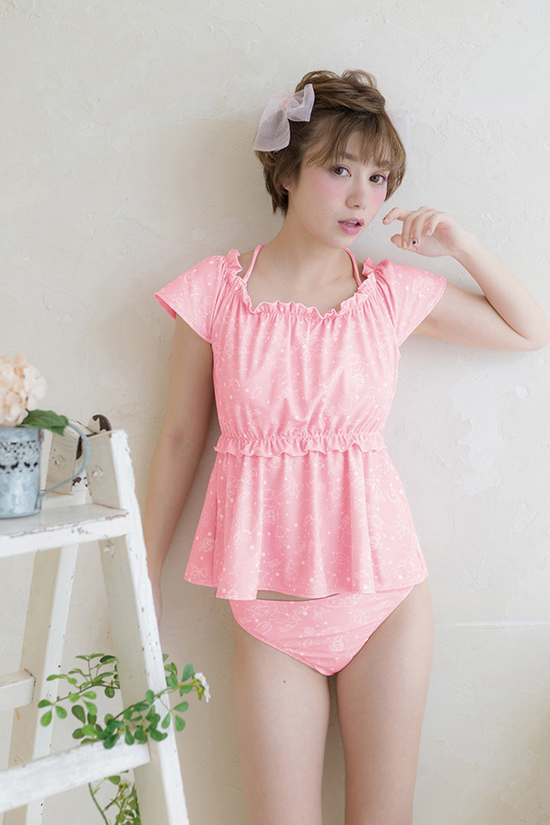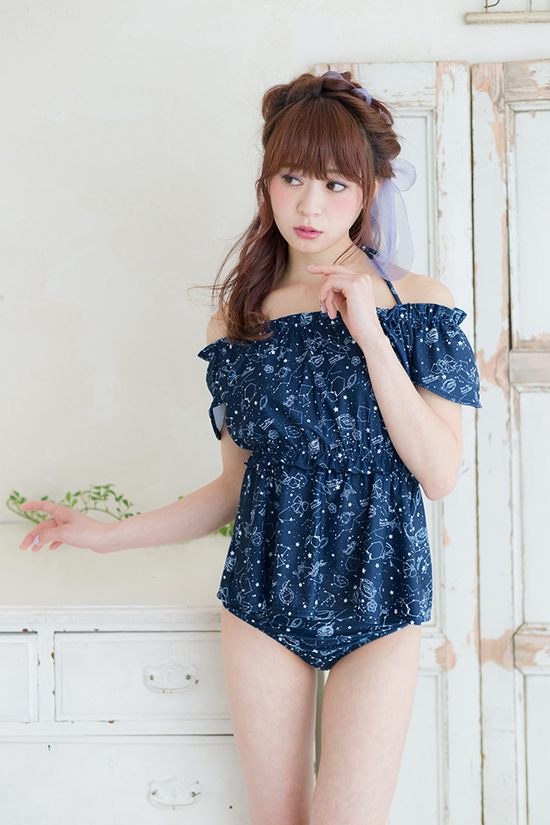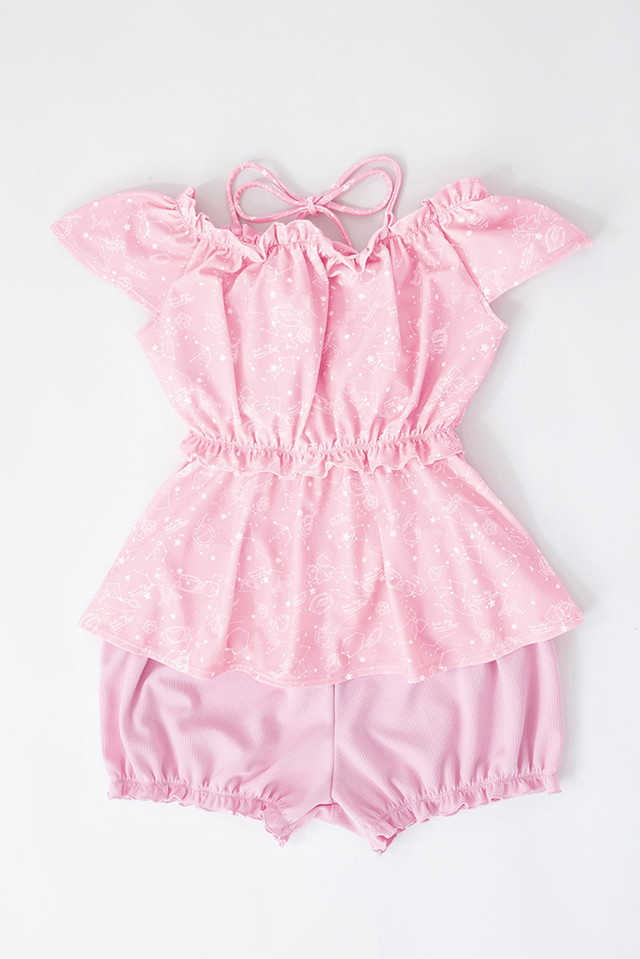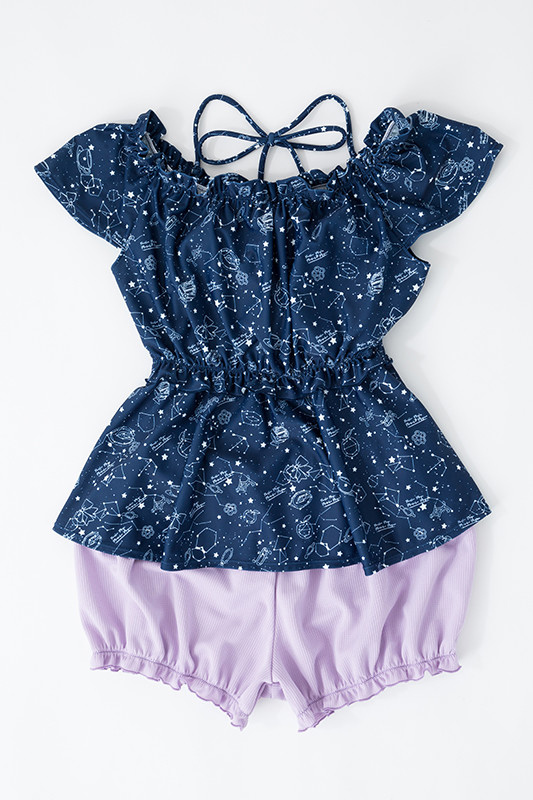 Source: Comic Natalie