Made in Abyss Season 2 Revealed for 2022 Along with Action-RPG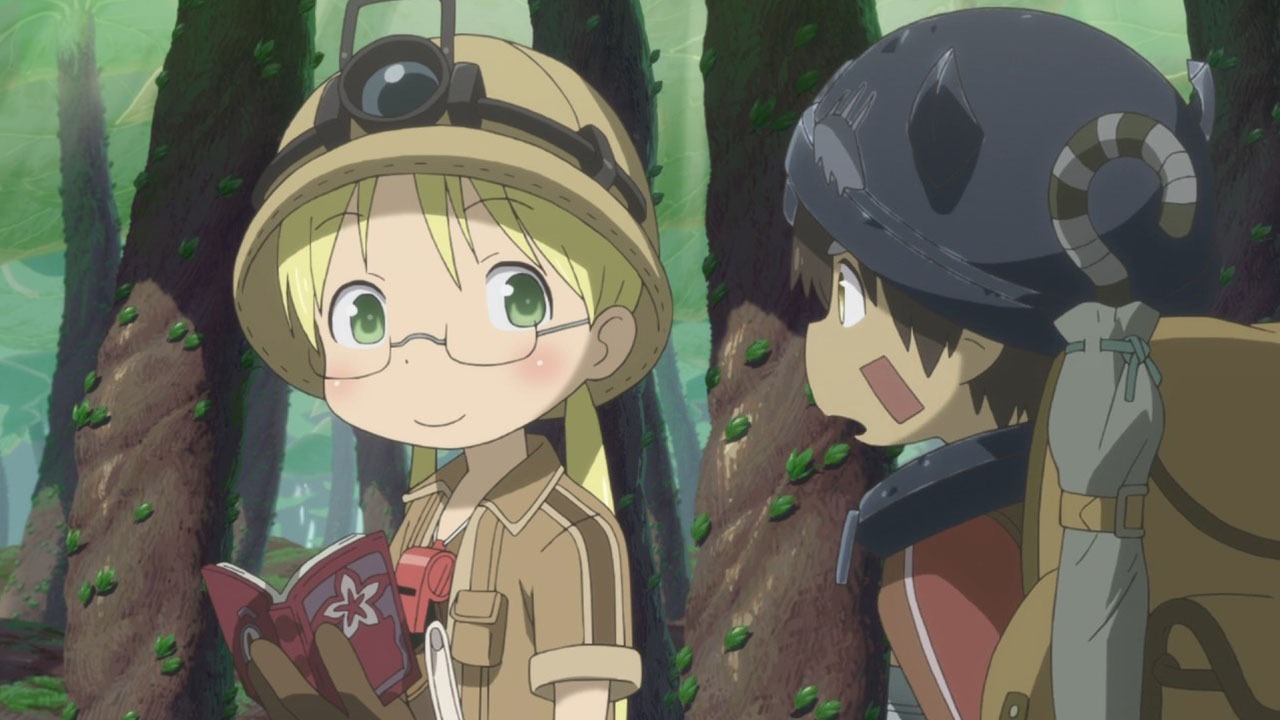 The saga of Akihito Tsukushi's Made in Abyss manga is getting ready to continue on the small screen with the announcement that Made in Abyss season 2 is set to premiere sometime in 2022. In addition to that tease, video game publisher and developer Spike Chunsoft announced plans to bring the world of the Abyss to life in a 3D action-RPG on PS4, Switch, and PC in 2022.
Made in Abyss season 2 is titled Made in Abyss: Retsujitsu no Ougonkyo, but other than that all we have to go on for the time being is the teaser visual below.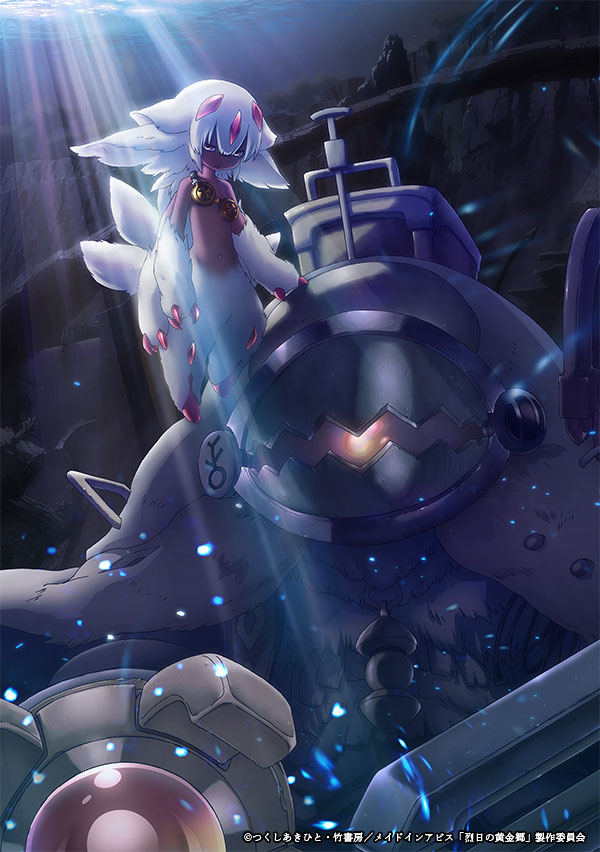 If you're excited about the prospect of journeying into the Abyss in an action-RPG, you can look forward to reliving the story of the manga and anime along with the addition of an original story by author Akihito Tsukushi in Made in Abyss: Binary Star Falling into Darkness. Characters from the anime will appear in the 3D action-RPG, with event scenes to be fully voiced by the cast.
Check out some screens while we wait for updates.
Sources: Official website, press release