Macross Delta: Zettai LIVE!!!!!! Hits Theaters in Japan This Fall!!!!!!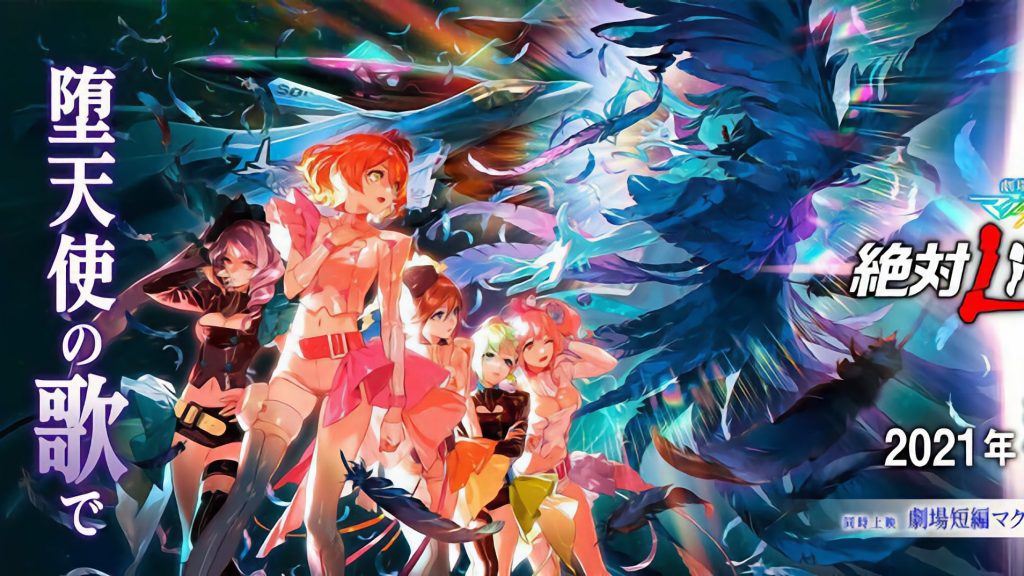 Oh yeah!!!!!!! Macross Delta: Zettai LIVE!!!!!! is coming out this fall!!!!!!!
Ahem. The new Macross Delta film will be released alongside a Macross Frontier short called Macross F: Toki no Meikyū.
You can check out a new teaser below. It features a clip of the new song "Glow in the dark."
There's also a nice new wiiiiiide key visual for the film.
Here's how Zettai LIVE!!!!!! was teased at 2019's Shoji Kawamori Expo:
Walküre and Delta Flight used music to save people from the Vár Syndrome, a previously unknown disease that made humans and others go berserk. However, they find themselves facing a new threat…
The Macross Delta series aired back in 2016, and was followed up by a compilation film in 2018.
With the new movements in the Macross rights universe, there's a chance we may actually see an official Stateside release of this before too long. Oh yeah!!!!!!!
Source: AIR