Decades-Long Dispute Over Macross Rights Finally Resolved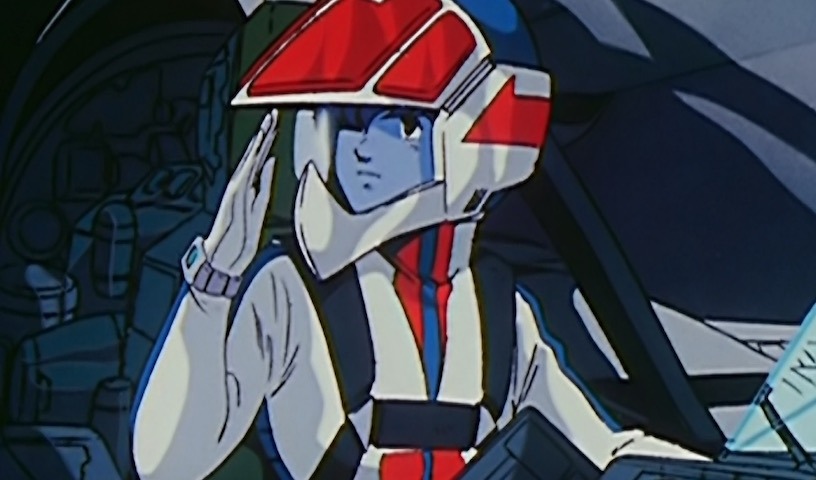 This past week ended with a bombshell of a press release, with Japanese production conglomerate Big West and Robotech producer Harmony Gold finally reaching an agreement over the rights to Macross and the former's recognition of Robotech. This ostensibly opens the doors once again for most Macross films and television sequels to be released worldwide.
As for Big West's recognition of the Robotech brand, this means that the company won't oppose the Japanese release of the planned live-action Robotech film, which is currently in development at Harmony Gold and Sony Pictures. Harmony Gold's exclusive license that permits them to use mecha and the 41 characters of Macross in its Robotech franchise has now been recognized, as well.
Funimation currently holds the Robotech license, which includes all of the animated Robotech in Harmony Gold's catalog, as well as streaming and home video distribution for these products. While this is good news for everyone, it's important to note that no announcements have been made yet for the license or distribution of Macross titles.
Even with that in mind, one of the main things to take away from this is that Harmony Gold now recognizes Macross as its own separate brand from Robotech, just as Big West recognizes Robotech as its own franchise. The fact that the Macross series now has the potential to be released again in the west is mind-boggling at this point. Hopefully we'll hear some announcements in the not-too-distant future!
Source: Funimation